Lawmaker claims Pentagon using new diagnosis to drive out sex assault accusers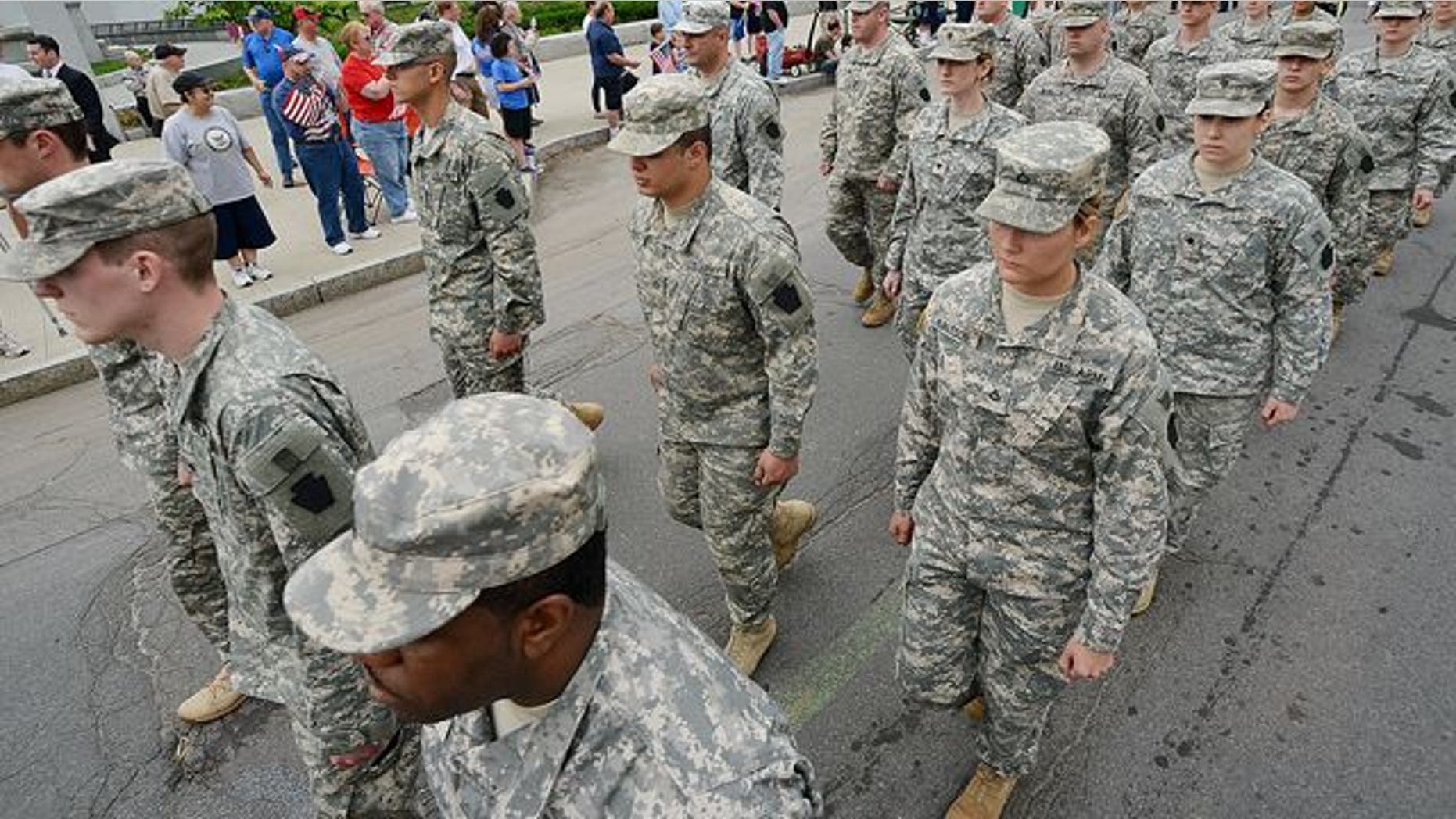 Lawmakers have expressed fears that the Defense Department is using a new disorder diagnosis to remove accusers in sexual assault cases from the military.
Rep. Jackie Speier, D-Calif., has accused the Pentagon of diagnosing troops who report that they were sexually assaulted with adjustment disorder and having them discharged. Speier told The Washington Times that the practice is a new tactic for the military, which previously diagnosed service members tied to sexual assault cases with personality disorder.
"It's like a 'Whac-A-Mole,'" Speier told the paper. "Every time we shut them down on something, they'll find a way around it."
The Times report cites a study from Yale University Law School that reports that the number of discharges due to personality disorder dropped from more than 1,200 in fiscal year 2007 to just over 100 in fiscal year 2009. Over the same period, the paper says, adjustment disorder discharges increased sevenfold.
Speier has introduced a provision to a defense policy bill that would require the Pentagon's inspector general to review personality and adjustment disorder discharges for sexual assault accusers to determine if officials followed the appropriate rules when making the diagnosis. If not, the provision would require a service member's record to be updated.
Greg Jacob of the Service Women's Action Network tells the Times a diagnosis of either personality or adjustment disorder precludes veterans from receiving disability benefits or VA care, because both are considered pre-existing conditions not related to service, as opposed to Post Traumatic Stress Disorder.
That has led Rep. Mike Coffman, R-Colo. to attach a provision to the House defense policy bill that would allow discharged service members a chance to appeal a personality or adjustment disorder diagnosis and be seen by a psychiatrist or psychologist.
"As a Marine Corps combat veteran, I cannot accept the fact that combat veterans have been discharged who were clearly suffering from PTSD and that they were not only denied treatment before being discharged, but because of the type of discharge they received, did not have access to mental health care after they left the military," the congressman said in a statement.