Lady Gaga says Kavanaugh accuser decided to 'protect the country'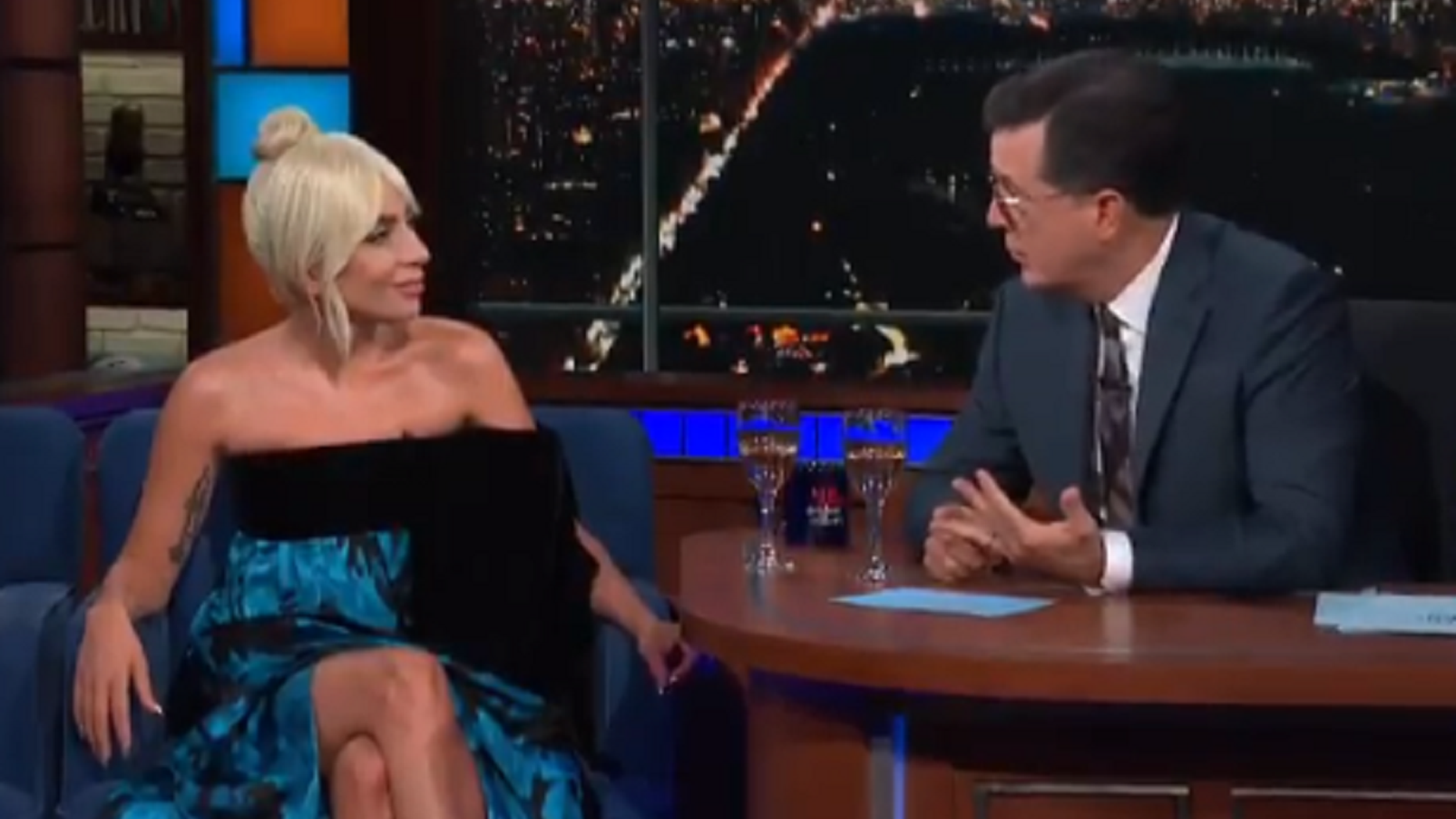 Lady Gaga appeared on the "Late Show" on Thursday, and came out in full support with Christine Blasey Ford, the woman who claims Supreme Court nominee Brett Kavanaugh sexually assaulted her decades ago.
Gaga said Ford was probably "triggered" and decided to "protect this country" upon the realization that Kavanaugh could get a lifetime seat on the nation's highest court, according to The Hollywood Reporter.
"Should we trust that [Dr. Ford] remembered the assault," Gaga said. "Yes. And I'll tell you exactly why. She's a psychologist, she's no dummy. And when someone experiences trauma, the brain changes. It takes the trauma and puts it in a box so that we can survive the pain."
The sexual misconduct allegations made by several women against Kavanaugh have sharply divided Republicans and Democrats, as well as the public.
Gaga, 32, called the divisive debate between Ford and Kavanaugh "one of the most upsetting things I have ever witnessed."
Kavanaugh has denied all the claims made against him.
Gaga has been open about her own struggle as a sexual assault survivor,
In a September Vogue article, Gaga, said she was raped at 19, and that "it took years" for her to come to terms with what had happened to her."
She added that the event has left her with symptoms of post-traumatic stress disorder.