LA to pay $26 million after banning garbage worker naps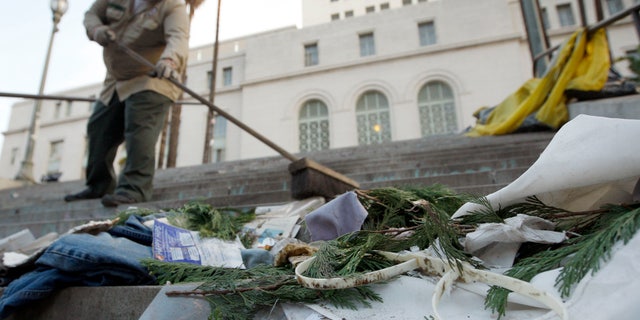 LOS ANGELES – The Los Angeles City Council has finalized a $26 million payment to settle a lawsuit over a ban on lunchtime naps by garbage-truck drivers.
The Los Angeles Times reports Tuesday's 9-2 vote resolves a class-action suit involving nearly 1,100 sanitation workers who said they were improperly barred from sleeping and engaging in other activities during their meal breaks.
Councilman Paul Krekorian said in paperwork filed with the council that the city could have faced damages closer to $40 million had a settlement not been reached.
Sanitation officials prohibited naps to avoid the bad publicity that could come if city employees were spotted snoozing. But lawyers for the drivers said the city, by limiting workers' mealtime activities, had essentially robbed them of their meal breaks.