Journalist Michael Hastings reportedly working on story about CIA chief before death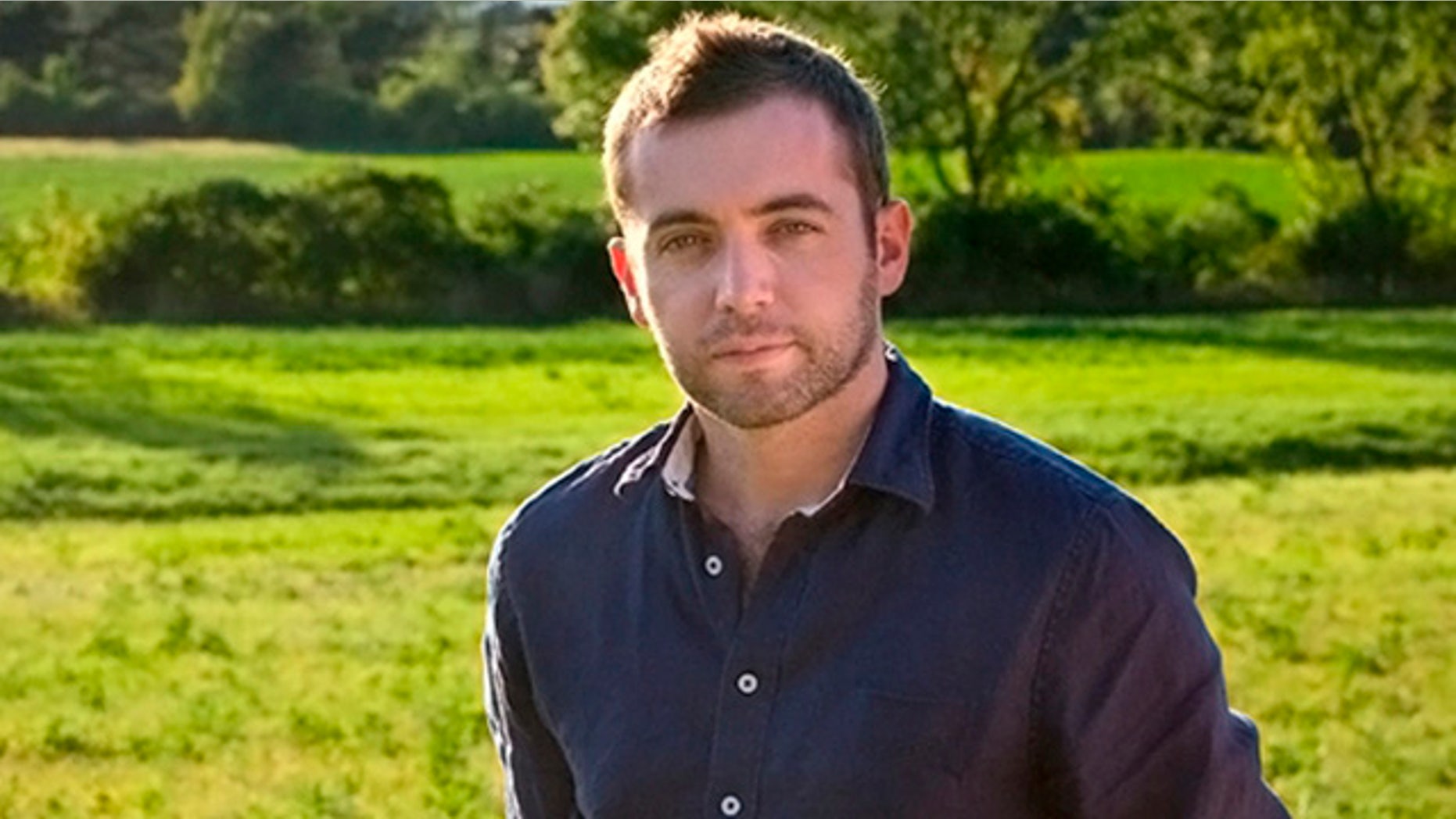 Journalist Michael Hastings, who was killed in a fiery car crash in June, reportedly had been working on several big stories including one on CIA Director John Brennan before his death.
San Diego 6 News reports that Hastings had focused his latest project on Brennan, the former White House counterterrorism adviser and current CIA director.
Hastings' wife Elise Jordan also told CNN that a Brennan piece from her late husband will soon be published in Rolling Stone magazine.
San Diego 6 News also reported on a purported email from a CIA contractor which said Brennan was behind "witch hunts of investigative journalists" and someone from the White House was targeting anyone printing material "negative to the Obama agenda."
Daily politics news delivered to your inbox: sign up for our newsletter
A CIA spokesperson told San Diego 6 News, though, that "any suggestion that Director Brennan has ever attempted to infringe on constitutionally-protected press freedoms is offensive and baseless." Another spokesman said the CIA had a cordial relationship with Hastings.
In the early morning of June 18, Hastings was driving a Mercedes C250 when he lost control in Los Angeles' Hancock Park neighborhood, causing the car to fishtail and crash into a tree. The 33-year-old was killed.
Conspiracy theories surrounding Hastings' death began to circulate almost immediately.
On Twitter and several sites across the web, speculation was rampant that the death of Hastings -- whose 2010 article for Rolling Stone led to the resignation of U.S. Army Gen. Stanley McChrystal, then head of the U.S. operation in Afghanistan -- was no accident.
But LAPD officials said in June that no foul play was suspected in the fatal accident, though that did little to quell theories about his death.