'Jeopardy!' host Alex Trebek tapped to moderate Pennsylvania gubernatorial debate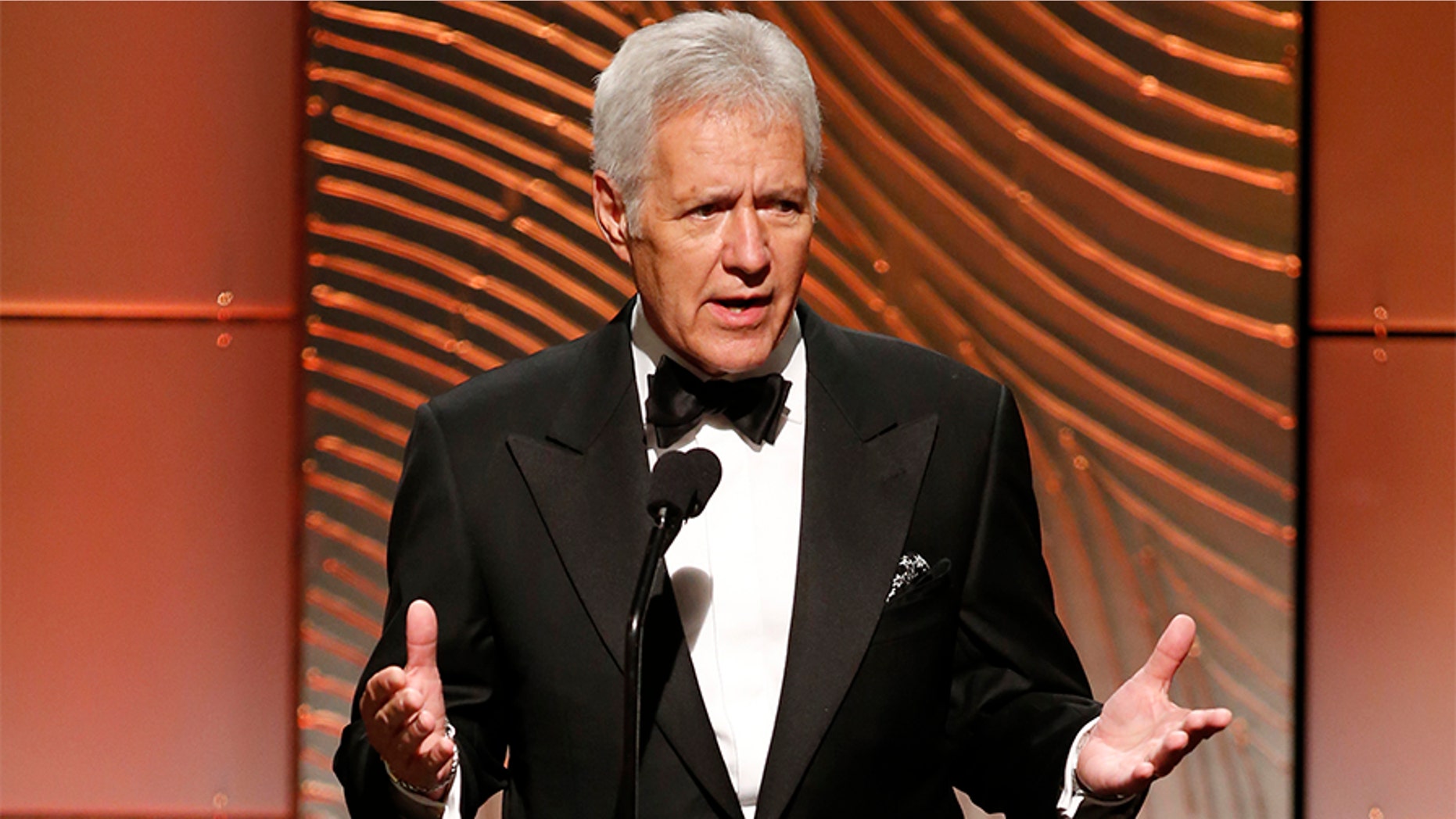 "Jeopardy!" host Alex Trebek has been selected to moderate a gubernatorial debate later this year in Pennsylvania, organizers say, giving the venerable quiz show's longtime game master a chance to dabble in politics.
The Oct. 1 debate is being sponsored by the Pennsylvania Chamber of Business and Industry. The chamber is inviting Democratic Gov. Tom Wolf and the eventual Republican gubernatorial nominee to participate in a 45-minute debate.
"Although candidates won't answer in the form of questions, they will share their perspectives on job creation, fiscal policy, reasonable regulatory oversight and more!" the chamber says on its website.
The debate is to take place during the chamber's annual dinner, where Trebek will be the keynote speaker. Organizers said 1,800 business and legislative leaders will attend.
"Candidates won't answer in the form of questions ..."
The Philadelphia Inquirer first reported details of Trebek's participation. He could not immediately be reached for comment on Wednesday by Fox News.
Trebek, who was born in Canada and has hosted "Jeopardy!" since 1984, has previously expressed a desire to moderate a political debate.
"I would not let the politicians get away with standard responses," he said in 2013, according to The Hill. "I would try to pin them down, even though I might look bad doing it."