James Clapper: 'It's possible' that Trump's voice was picked up by Manafort wiretap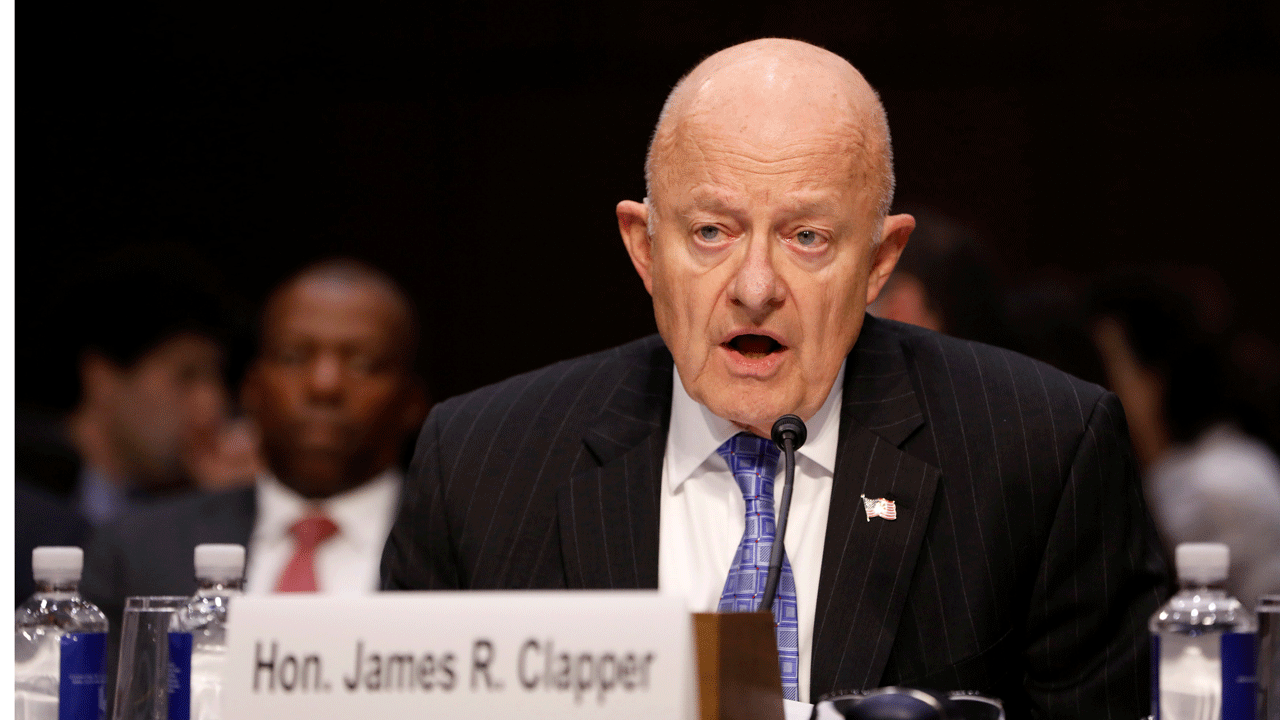 Former Director of National Intelligence James Clapper suggested on Wednesday that "it's possible" that President Trump's voice was picked up in a wiretap as he spoke with his former campaign manager Paul Manafort.
"It's certainly conceivable," Clapper said on CNN.
When asked by host Don Lemon if it was likely, Clapper said he couldn't say, but again asserted that there is a chance.
"I wouldn't want to go there, but I will say it's possible," Clapper said.
Read more at WashingtonExaminer.com