James Carville joining Fox News as contributor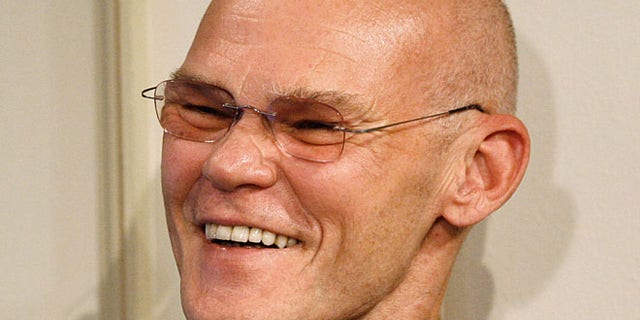 Veteran Democratic strategist James Carville has been hired as a Fox News contributor.
The former Bill Clinton adviser will join the network to provide political commentary. Bill Shine, executive vice president of programming, announced the move on Thursday.
"James' successful and storied career in politics over several decades is an enormous asset to Fox News," Shine said. "We are privileged to have him lend his breadth of experience, wit and dynamic perspective on the network."
Carville helped lead Bill Clinton's successful 1992 presidential campaign; he continued to serve as a senior political adviser in the Clinton White House.
Carville went on to work as a consultant, and also as a political contributor at CNN.
Carville is currently a political science professor at Tulane University. He has written several books, including with his wife, GOP strategist Mary Matalin.