IRS moves to limit tax-exempt groups after targeting scandal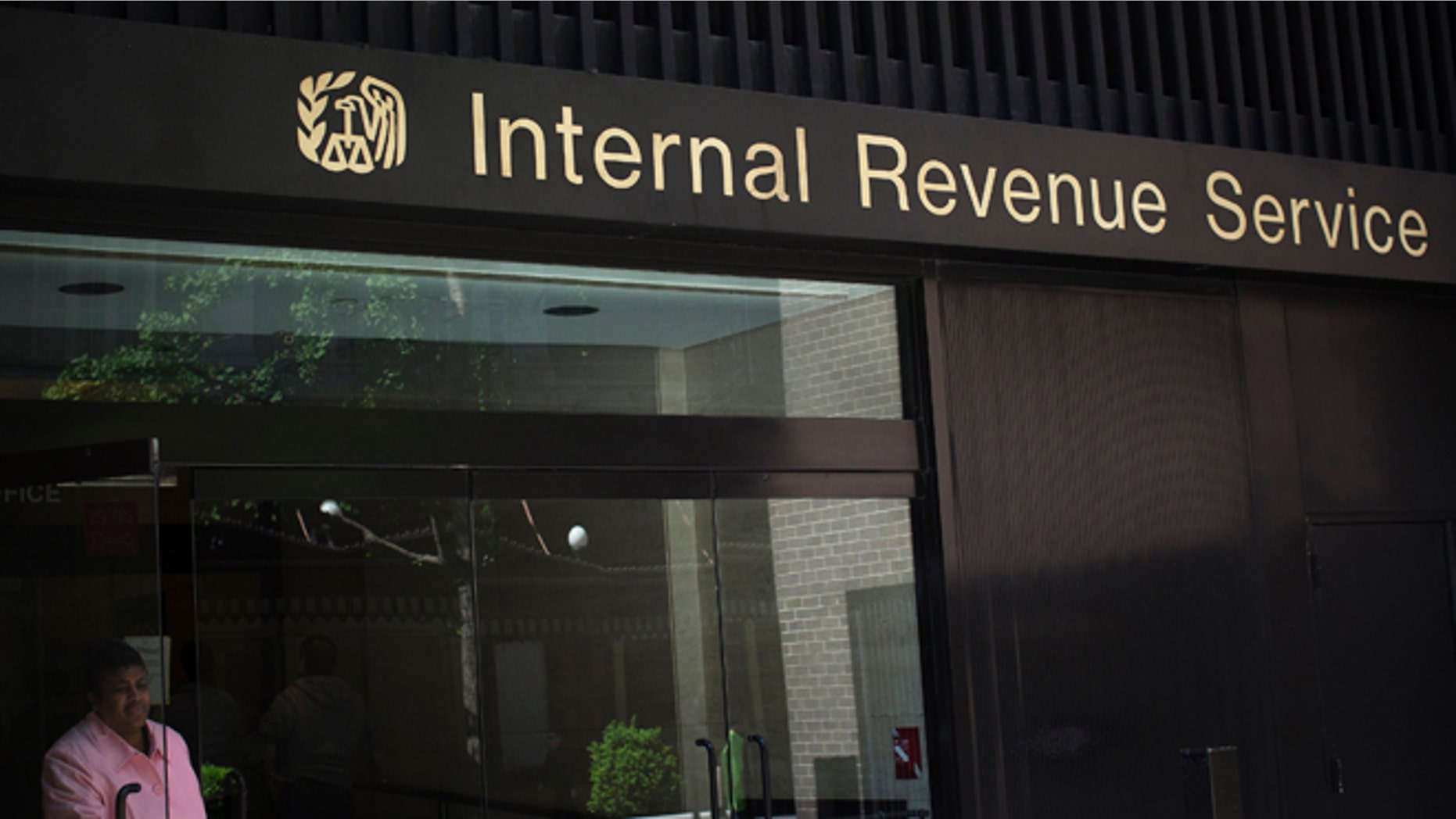 The Obama administration launched an attempt Tuesday to limit the same class of politically active non-profit groups the IRS was accused of targeting last summer.
Under the proposed new rules, organizations that fall under the tax-exempt 501(c)(4) umbrella would also be more clearly identified during campaigns. The new guidance would curtail activities such as running ads, distributing campaign literature and other get-out-the-vote initiatives.
The groups in question are able to raise millions of dollars to influence elections.
Smaller organizations that are similarly classified were the subject of unfair targeting practices earlier this year by IRS employees, leading to the eventual resignations of several senior IRS officials.
However, it could be several years before any regulations are finalized, meaning the groups could likely still raise millions before next year's elections.
House Ways and Means Committee Chairman Dave Camp, R-Mich., says he's skeptical about the administration's move.
"There continues to be an ongoing investigation, with many documents yet to be uncovered, into how the IRS systematically targeted and abused conservative-leaning groups," he said in a written statement. "This smacks of the administration trying to shut down potential critics."
The American Center for Law and Justice (ACLJ), which is representing 41 organizations in a federal lawsuit challenging the IRS, says the proposed regulation change puts free speech rights of Americans at risk.
"This is a feeble attempt by the Obama Administration to justify its own wrong-doing with the IRS targeting of conservative and Tea Party groups," attorney Jay Sekulow said in a written statement.  "Instead of holding those responsible for the unlawful targeting scheme accountable for their actions, the Obama Administration is determined to further limit the free speech of Americans by attempting to change constitutional practices that are decades old."
The 2010 Citizens United Supreme Court decision lifted the limits on donations by labor unions and companies to 501(c)(4) groups, allowing the largest to raise substantial sums outside the limits that apply to candidates' campaigns and traditional party committees.
The current rules are confusing and prone to abuse, critics say.
"Enormous abuses have taken place under the current rules, which have allowed groups largely devoted to campaign activities to operate as nonprofit groups in order to keep secret the donors funding their campaign activities," said Fred Wertheimer, president of Democracy 21, which advocates limits on money in politics.
Under current rules, social welfare organizations may conduct some political work as long as it is not their main activity. The proposed new rules would block such things as running ads that "expressly advocate for a clearly identified political candidate or candidates of a political party" as fulfilling their tax-exempt mission.
The rules also would limit voter drives and voter registration efforts and distribution of literature.
The idea behind the new regulations is to simplify the rules of the road going forward, supporters say.
Some of the outside groups that could be affected by the proposal, including Karl Rove's Crossroads GPS and the pro-Obama Priorities USA, did not offer any initial reaction to the announcement. The groups are expected to weigh in on the rulemaking as it proceeds.
Any changes to the regulations likely would not affect the 2014 elections because of legal challenges, but the rule changes could shape the next presidential election, said Kenneth Gross, a campaign finance attorney and former head of enforcement for the Federal Election Commission.
"Brightening what are now blurred lines -- what is political activity -- is not only useful but necessary to have some kind of clarity to a vehicle that has been used to the tune of millions and millions of dollars," he said.
But Gross cautioned that "this is a long and winding road before anything is in ink."
The Associated Press contributed to this report.