Indiana voters sound off on midterm election at Future Farmers of America convention
NEWYou can now listen to Fox News articles!
INDIANAPOLIS – Thousands of people from across the country came together earlier this month for the Future Farmers of America national convention -- and many of them sounded off on Indiana's tight Senate race.
Recent polls have shown a neck-and-neck battle between incumbent Democratic Sen. Joe Donnelly and Republican Mike Braun.
"Joe Donnelly has done the work. He supports the workers, the way he tries to help everybody in Indiana, not just Republicans or not just Democrats. He's looking out for us, and I really appreciate that," said Joe Hodge, an ironworker.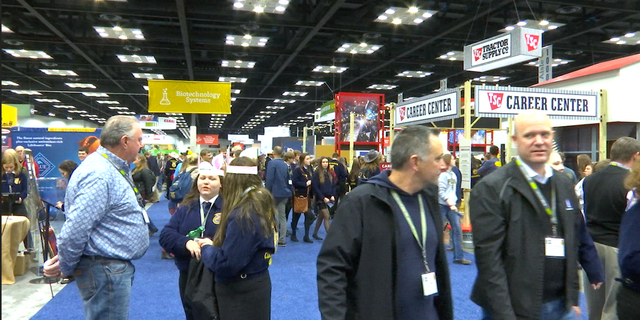 "I am a fan of Mike Braun. He is from rural America, his core values and who he is as a person really align, I think, with our family lifestyle," said Lynsee Pullen, who works at her family's swine farm, Shaffer's Gold Rush.
In rural Indiana, one topic in particular could make a huge impact on voters' decisions.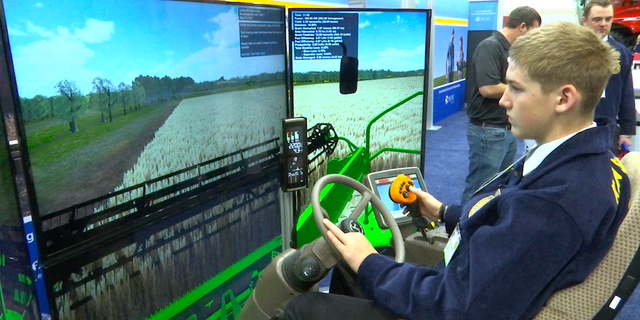 "Trade has been a big topic in our industry and so making sure that we're maintaining the current markets for America's pig farmer," said Austin Pueschel, director of education and outreach at the National Swine Registry.
"These farmers are laying out on the line daily, and the prices are the same in the grocery stores, but they're cheaper for the producers. It's a hard life for them right now," said Pullen.
CLICK FOR COMPLETE FOX NEWS MIDTERMS COVERAGE
However, trade is not the only issue on their minds.
"Education's a great thing. But, we also have those kids that don't do the education, trying to teach those kids that may not want to go to a four-year college, but they could do this and make a good living," said voter Marty Coppock.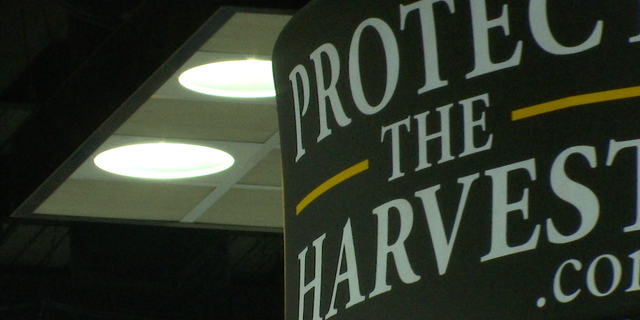 The annual convention, held by the youth organization National FFA, primarily provides career development events for middle and high school students.
Momentum is picking up with Election Day less than a week away. Still, some voters remain undecided.
MISSOURI DEM LASHES OUT AT MCCASKILL FOR 'CRAZY DEMOCRATS' COMMENT
"I don't have a preference. Both of them have done some weird things. So, I think I'll go with my gut when it comes right down to it," Coppock said.