House tax reform bill not intended to clear Senate and its rules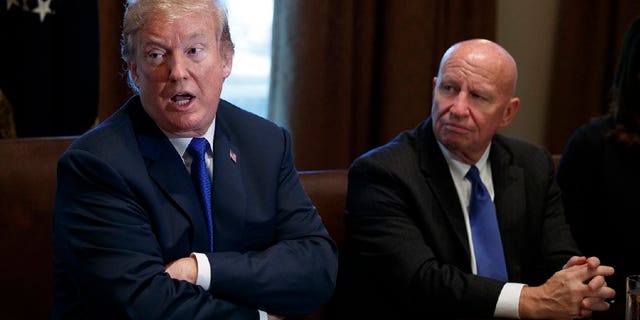 Instead, Senate Republicans will have to make significantly different choices to make the bill comply with the upper chamber's more stringent rules. Then, the two chambers will smooth over differences in reconciliation.
"The goal is to reconcile this at the end," House Ways and Means Chairman Rep. Kevin Brady, R-Texas, said Friday, speaking at a public Politico interview.
"I actually believe having slightly different — or maybe even substantially different — designs to hit that target, that's part of the process," Brady said of passing tax reform.
The process won't be perfectly harmonized, even though the House, Senate, and White House talked for months to arrive at a common framework to allow the entire party to be united in writing the bill.
Read more at WashingtonExaminer.com