A former State Department official with ties to Sen. John McCain, R-Ariz., was subpoenaed by the House Intelligence Committee Wednesday because of his reported firsthand knowledge of the sources behind the salacious dossier on President Trump, the committee confirmed to Fox News.
Chairman Devin Nunes issued the subpoena to David Kramer, a senior fellow at the McCain Institute for International Leadership, on Wednesday afternoon to obtain the names of sources behind the dossier, the contents of which are not yet confirmed.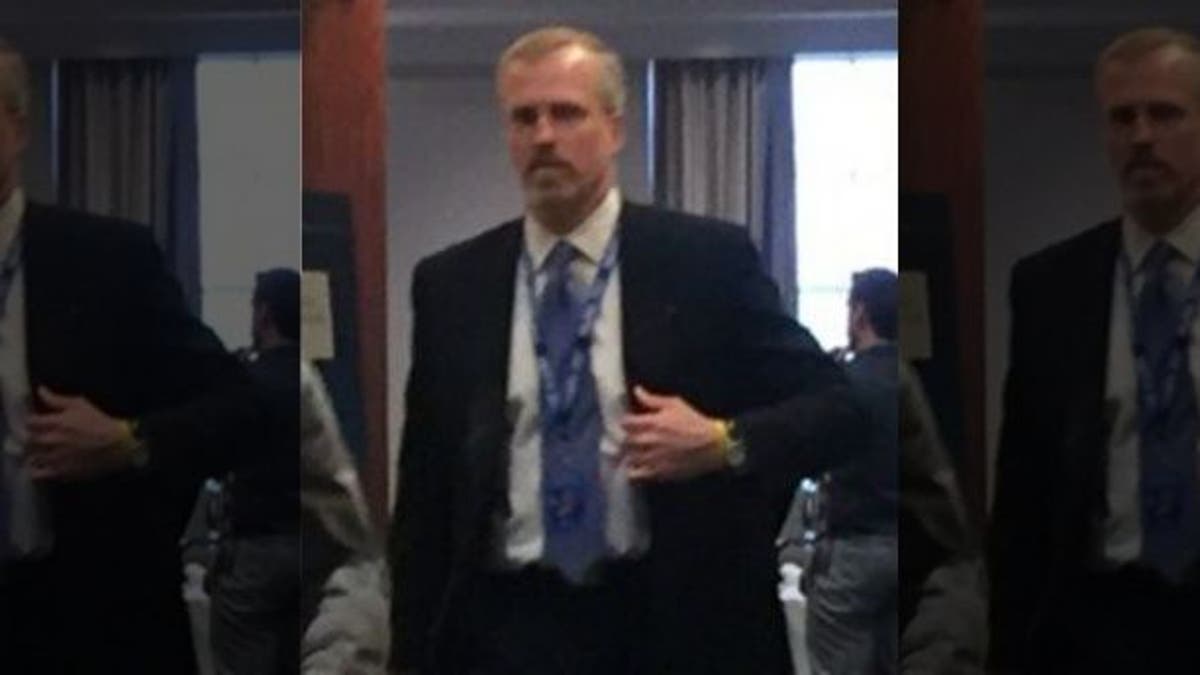 INSIDE THE TRUMP DOSSIER HANDOFF: MCCAIN'S 'GO-BETWEEN' SPEAKS OUT
The committee told Fox News that Kramer visited former British spy -- and author of the dossier -- Christopher Steele in London in November 2016, where he reportedly received information and a copy of the document, which was intended for McCain.
In January, McCain gave the document to former FBI director James Comey, although the agency already had it from Steele.
In an earlier hearing Dec. 19, the House committee confirmed that Kramer told lawmakers he knew names of sources tied to the dossier but refused to provide them.
TRUMP ACCUSES FBI OF USING 'PILE OF GARBAGE' DOSSIER TO GO AFTER CAMPAIGN
The latest subpoena ordered him to appear on Jan. 11, 2018, according to the committee.
Trump has slammed the dossier, calling it "a pile of garbage" in a tweet on Tuesday, and alleged that the FBI is relying on it to go after his campaign. The Washington Post reported that the FBI, while not repudiating the dossier, has acknowledged its central charges are unsubstantiated.
Former British spy Steele compiled the document, after being hired by Fusion GPS -- an opposition research firm that got funding from the Hillary Clinton campaign and the Democratic National Committee.
Fox News' Ashley Koerber contributed to this report.