House Dems Not Enthusiastic About Short-Term Budget Vote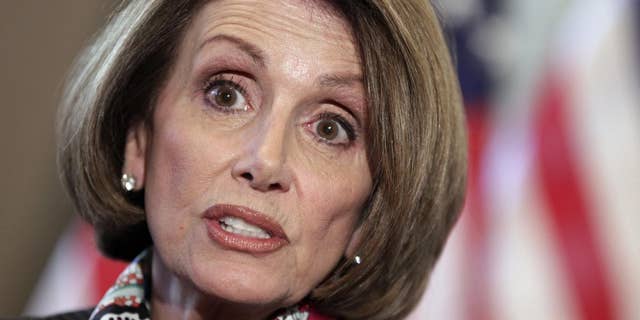 NEWYou can now listen to Fox News articles!
House Democrats say they have grown tired of short term budget bills and are not inclined to lend large scale support to a three-week spending bill on the floor Tuesday.
"Two-week, three-week budgets, that is not the way to run the largest economy in the world or the smallest business on Main Street," said House Democratic Caucus Vice Chairman Xavier Becerra, D-Calif.
"Many of us didn't even vote for the first one," added House Minority Leader Nancy Pelosi, D-Calif., "We aren't whipping this. People are just voting as they want."
85 Democrats voted against the last extension, known as a continuing resolution or CR, which is scheduled to expire on Friday.
Pelosi said that how Democrats voted on the measure was not as important as where negotiations for a long term solution would lead.
"We cut here we cut there to find a middle ground. That may not be enough," she said, "I think this debate is on a higher ground of our values. It's not about money. It's about the morality of what we're doing."