House Democrat Serrano tries to alter Constitution, end presidential term limits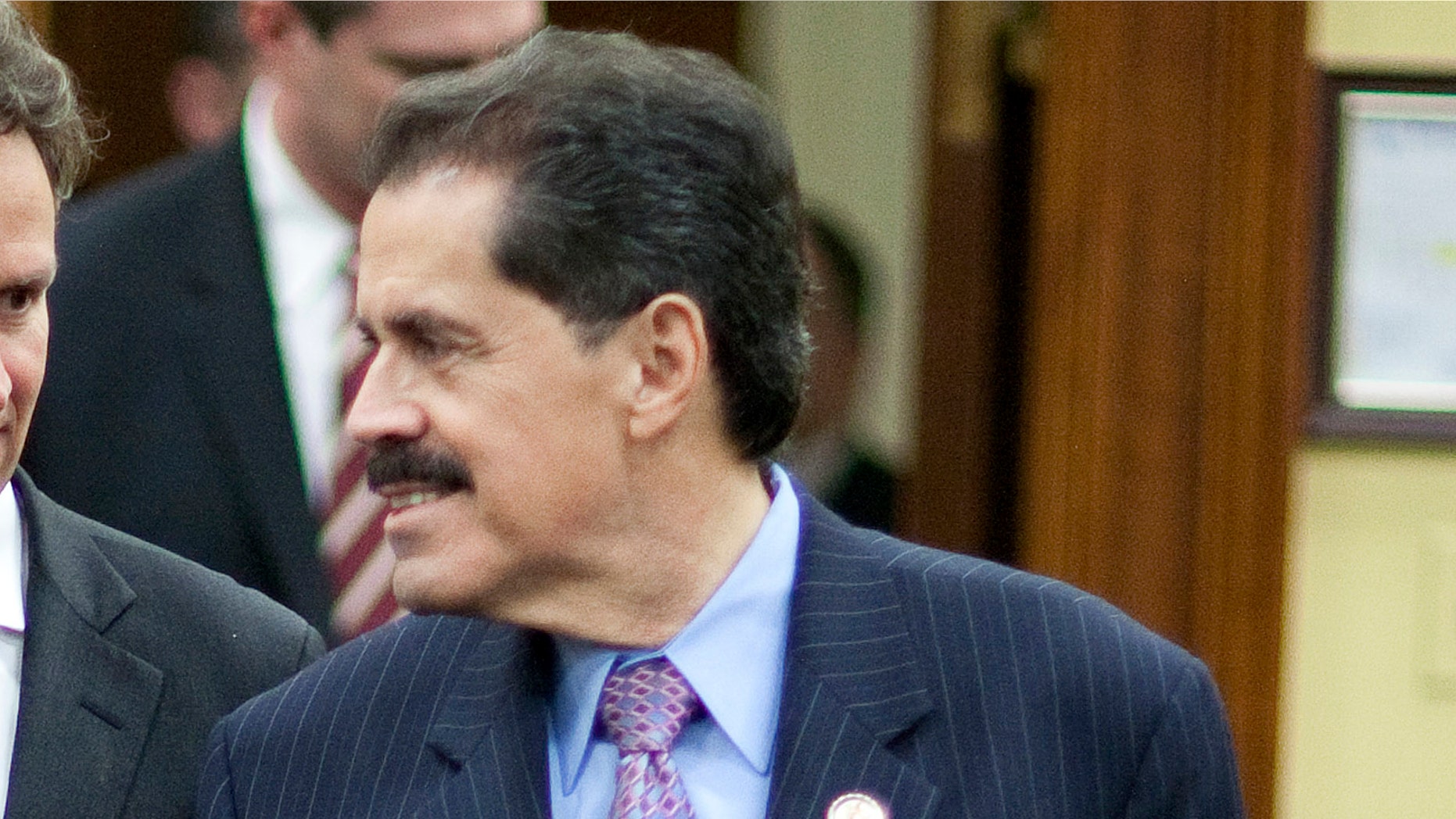 New York Democratic Rep. Jose Serrano is once again proposing a constitutional amendment to end presidential term limits – hoping to break his losing streak on the resolution that dates back roughly 15 years.
However, the 12-term congressman likely faces long odds, as before, considering the resolution has no sponsors, never got a vote last year in the Republican-controlled House, needs two-thirds support in both chambers and ratification from roughly 75 percent of state legislatures.
The joint resolution would repeal the 22nd Amendment to the Constitution.
Supporters of the idea say the Constitution keeps Americans from re-electing their most successful leaders. However, Serrano re-introducing the proposal has ignited a firestorm on social media, with critics suggesting it is un-American.
Serrano, who represents south Bronx and is a member of the Congressional Progressive Caucus, has yet to respond to a request for comment.
H.J. Res. 17 now goes to the House Judiciary Committee.
Franklin D. Roosevelt is the only president to serve more than two terms -- his presidency, which lasted into a fourth term before he died, preceded the passage of the 22nd Amendment.