Holding a raccoon? Utah lawmaker to review crimes that could land jail time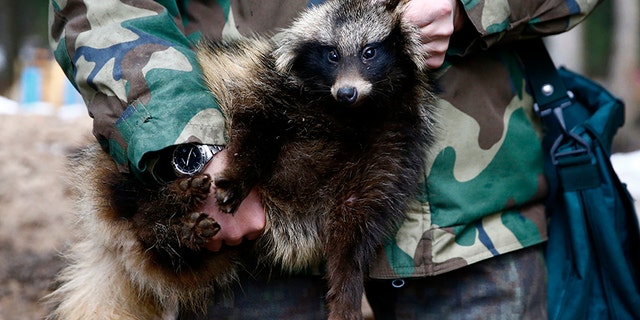 A state lawmaker is planning a review of hundreds of crimes in Utah, and whether they should carry the penalty of jail time.
Sen. Daniel Thatcher, R-West Valley City, is drafting legislation to drop a number of class B misdemeanor crimes, which carry a six-month jail term. In an interview with FOX 13, Sen. Thatcher provided a long list of class B misdemeanors he's reviewing.
"Something like holding a raccoon, up to six months in jail," he said, pointing out that is a crime in Utah. "Don't you think the punishment should be you're holding a raccoon?"
Other crimes that can get you jail time in Utah include:
- Allowing a swine to run at large
- Library theft
- Picketing or parading in or near a court
- Wagering on an election
- Taking a toll without authorization
- Livestock harassment
- Abuse of a flag
- Prohibited sale or gifting of clove cigarettes
- Unlawful tattooing of a minor
- Illegal paleontology
The majority of Utah liquor law violations are class B misdemeanors. The list also includes a number of crimes like adultery and other consensual sexual acts that have been overturned by courts as unconstitutional.
"Failure to mow your lawn. I'm sorry, but I don't think you should look at jail time for failing to mow your lawn," said Peter Stirba, an attorney and chairman of the Utah Sentencing Commission.
The Utah Sentencing Commission publishes a master list of all the crimes in Utah. The group will give input on Sen. Thatcher's push to reduce the penalties for misdemeanor crimes.