Hispanic Congresswoman Says Vietnamese Are Trying to Take Her Seat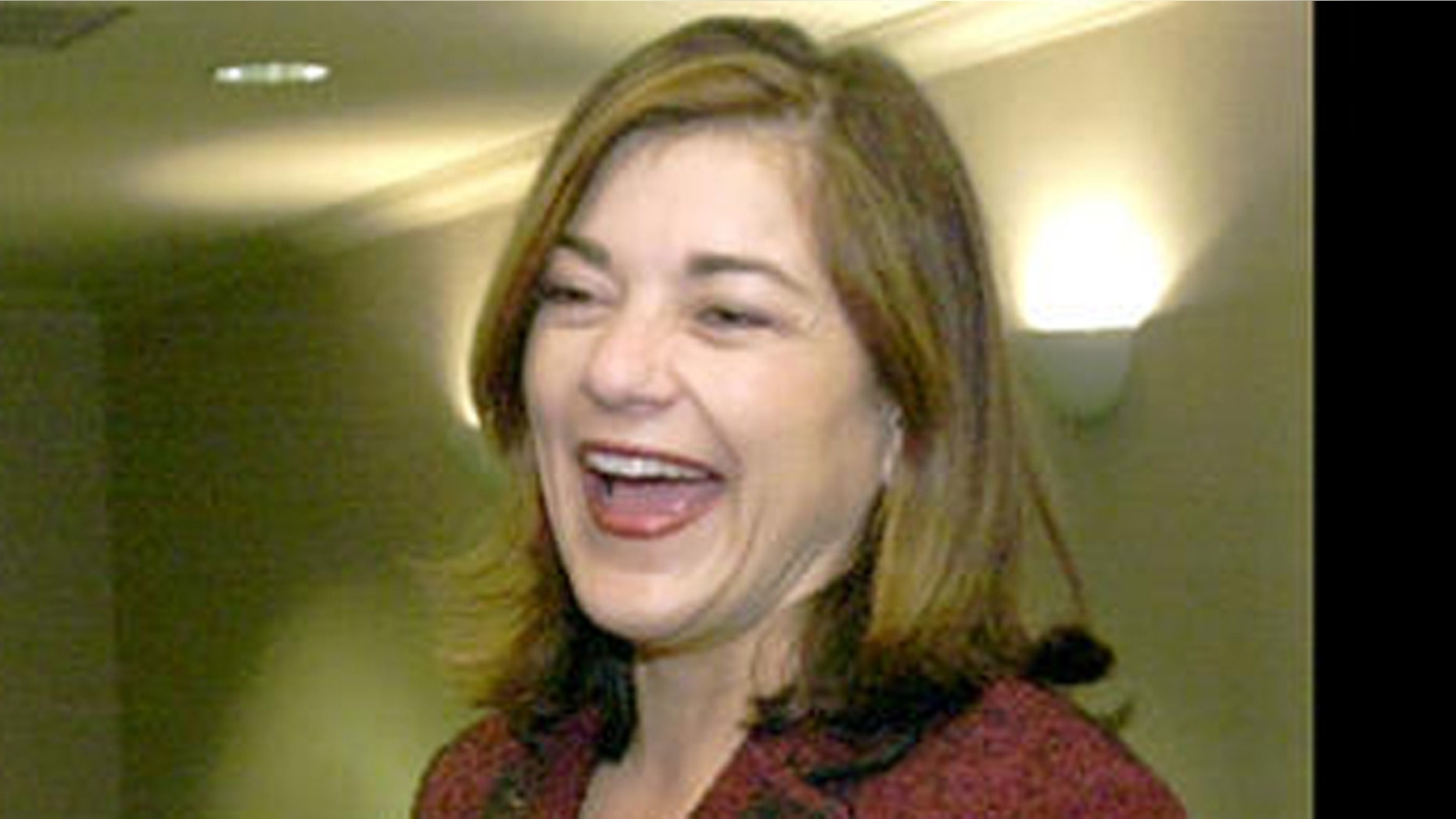 A Hispanic congresswoman is facing a fierce backlash for telling a Spanish-language TV station that "the Vietnamese" are trying to take her seat.
California Rep. Loretta Sanchez's racially-charged statement was made during an interview with Univision and aimed at her opponent, Van Tran, the Republican state assemblyman whose family had to flee Vietnam after the fall of Saigon.
"The Vietnamese and the Republicans are, with an intensity, trying to take away this seat -- this seat that we have done so much for our community – take away this seat from us and give it to this Van Tran, who is very anti-immigrant and very anti-Hispanic," she said according to a translation on YouTube.
Tran's campaign strongly condemned the comments.
"At a time when our state faces an unemployment rate above 12 percent, Loretta Sanchez resorts to insensitive racist attacks against her own constituents," said Tran campaign spokesman George Andrews. "Her attack against immigrants and the Vietnamese community on national television is shocking. The 47th Congressional District belongs to the people and not an individual ethnicity."
Sanchez's campaign did not respond to a request for comment.
Sanchez has a long record of supporting his district's Vietnamese community but that might be getting overshadowed by this controversy. The latest polls show Sanchez only has a 2-percentage-point lead, and in a year when incumbents are fighting an anti-Washington wave, something like this could prove costly.