Hillary Clinton aides had access to State Dept. after she left, says key lawmaker
When Hillary Clinton resigned as Secretary of State in 2013, she negotiated continuing access to classified and top-secret documents for herself and six staffers under the designation "research assistants," according to a powerful senator who notes that Clinton was later deemed "extremely careless" with such information.
The staff apparently retained access even after Clinton announced her run for president in April 2015, according to Sen. Chuck Grassley, R-Iowa. The access was ostensibly granted to facilitate work on Clinton's memoir, but Grassley said he was only able to verify it after the Obama administration left the White House.
"It is so unimaginatively offensive that Hillary Clinton or her staff would have any access to classified or top secret information."
"I have repeatedly asked the State Department whether Secretary Clinton and her associates had their clearances suspended or revoked to which the Obama Administration refused to respond," Grassley wrote in a March 30 letter to Secretary of State Rex Tillerson.
"Recently, the State Department informed the Committee that six additional Secretary Clinton staff at State were designated as her research assistants which allowed them to retain their clearances after leaving the Department," Grassley added.
The State Department has not yet responded it an inquiry from Fox News as to whether Clinton, or her staff, including then-chief of staff Cheryl Mills, Huma Abedin, her traveling chief of staff and former assistant, who went on to become the vice chair of her presidential campaign, and Jake Sullivan, her senior policy advisor, still have access to the classified and top-secret archives and systems.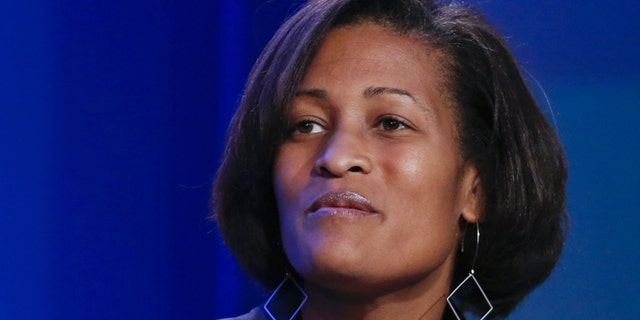 Clinton could not immediately be reached for comment.
Grassley, who chairs the Senate Judiciary Committee, on Thursday launched an inquiry into the matter, citing among his concerns FBI director James Comey's July 5 announcement where he said the FBI found Clinton and her staff were "extremely careless in their handling of very sensitive, highly classified information." Grassley also contended there is "evidence of potential violations of the statutes regarding the handling of classified information..."
During the FBI's investigation of Clinton's use of a private server and her handling of top secret and classified information, Comey acknowledged there were seven email chains on Clinton's server that were classified at the "Top Secret/Special Access Program level." Another 2,000 emails on her private server were also found to have contained information deemed classified now, though not marked classified when sent. The server also contained 22 top-secret emails deemed too damaging to national security to be released.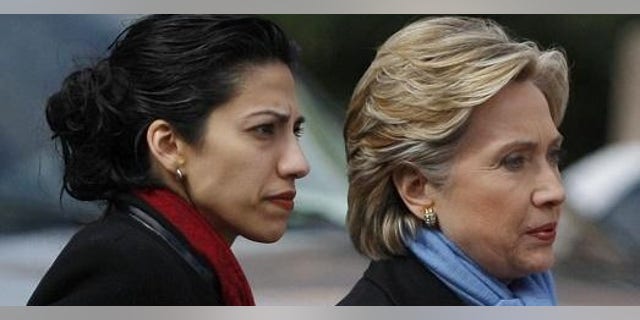 Grassley wants more answers from the State Department now that Tillerson is in charge, including whether it ever investigated or sanctioned Clinton and her staff for mishandling information.
"It is unclear what steps the State Department has taken to impose administrative sanctions," Grassley said. "Any other government workers who engaged in such serious offenses would, at a minimum, have their clearances suspended pending an investigation. The failure to do so has given the public the impression that Secretary Clinton and her associates received special treatment."
Grassley said former Secretary of State John Kerry ignored his queries in 2015 and 2016.
In 2015, Cheryl Mills' attorney said her client had access as late as Oct. 30 of that year, according to documents reviewed by Fox News. After leaving the State Department, Mills was an advisor to Clinton's presidential bid. Heather Samuelson, a lawyer who worked under Mills and also was a staffer for Clinton in 2008 during her presidential run, also apparently retained an active Top Secret/Sensitive Compartmented Information (TS/SCI) security clearance, according to records reviewed by Fox News.
Chris Farrell, of Judicial Watch, a conservative Washington-based government watchdog group that has filed a number of lawsuits related to the Clinton email scandal, said it is "outrageous" that Clinton and her staff would have access after they left the state department, and may still have access, after such egregious behavior.
"It is so unimaginatively offensive that Hillary Clinton or her staff would have any access to classified or top secret information," Farrell said. "It is a mindblower.
"Any other government employee, I don't care what department or agency they are from, would have had their access to classified and top secret information revoked and their clearance suspended, pending the outcome of an investigation into the mishandling of such information," Farrell added.