Head of Ladies in White Cuban opposition group to put leadership to vote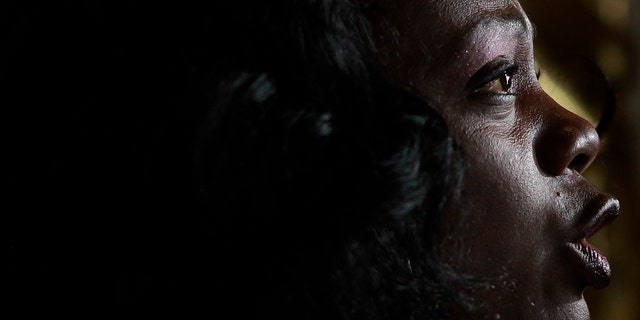 HAVANA (AP) – Berta Soler, one of Cuba's best-known dissidents as head of the Ladies in White, said Sunday she'll submit her leadership of the divided opposition group to a vote by members living inside the country.
Soler's announcement came after members of the Ladies in White living outside Cuba called on her to resign after a video emerged showing members booing and repudiating another dissident in December in the group's Havana headquarters.
The group's estimated 270 members living in Cuba will vote on her leadership on March 16, she said. "The Ladies active in Cuba are going to be the ones who decide if I will remain at the head of the movement."
She spoke before about 50 of the women, all dressed in white, who were holding their traditional Sunday march outside the St. Rita Catholic Church in Havana.
The women and about 30 activists changed the habitual route of their march. An Associated Press reporter saw them take a tunnel on a Havana avenue but didn't see them emerge from it.
Soler and other members of the group did not answer telephone calls seeking clarification of what had happened or if members had been detained.
Cuba's government has at various times temporarily detained members of the group and sent government supporters to shout slogans at their rallies.
A group of women formed the opposition organization more than a decade ago to press for the release of imprisoned family members.
Like us on Facebook
Follow us on Twitter & Instagram