Harold Ford Jr., ex-congressman and frequent MSNBC guest, fired by investment bank for sex misconduct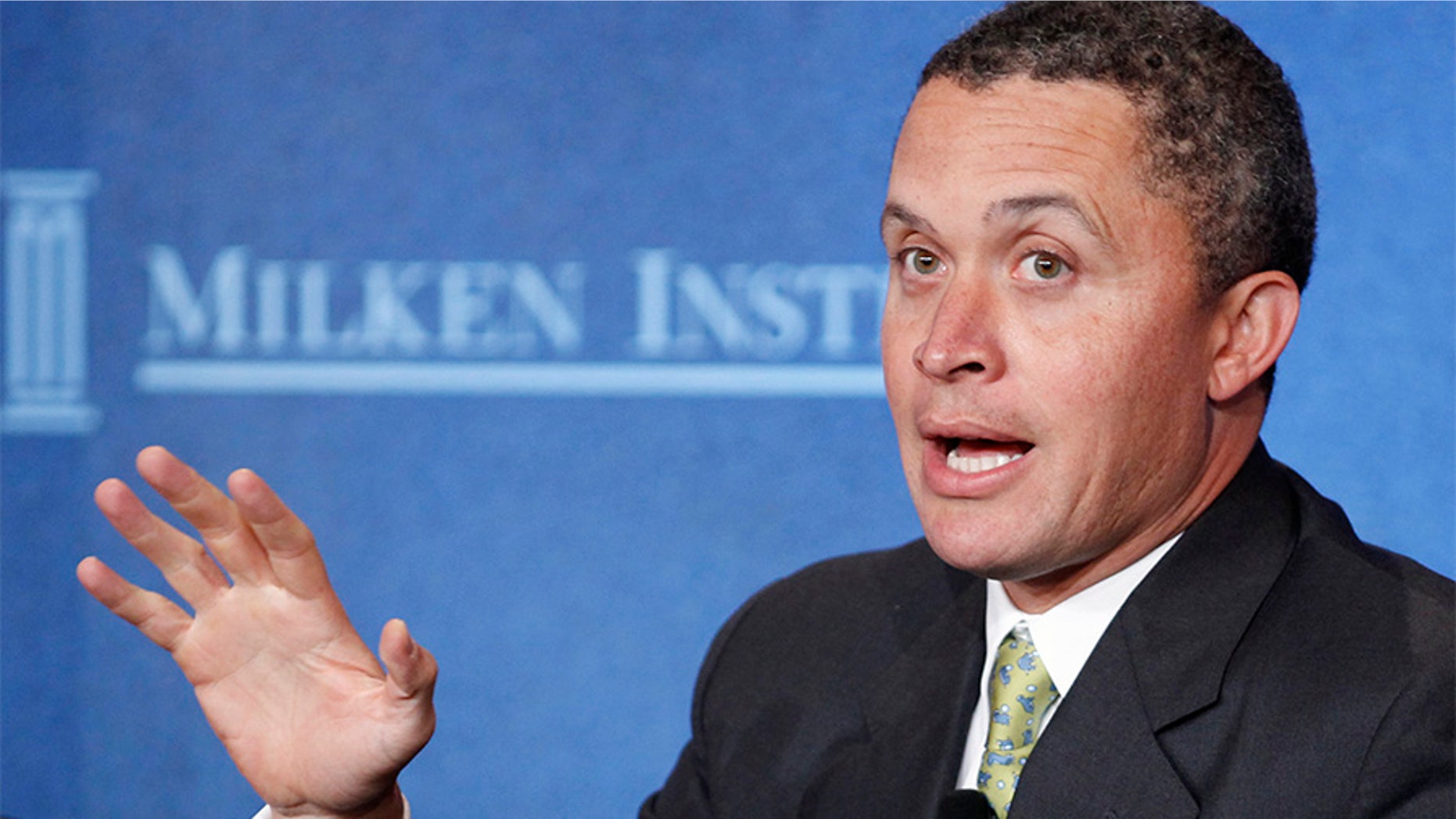 Former Democratic congressman and MSNBC mainstay Harold Ford Jr. was fired on Thursday by Morgan Stanley after he was accused of "harassment, intimidation, and forcibly" grabbing a woman several years ago, according to HuffPost.
The accuser was "not a Morgan Stanley employee but interacted with Ford in a professional capacity," according to the report. The investment bank launched a human resources investigation after the woman accused Ford Jr. of harassment.
The results, the bank said, led to his dismissal.
"He has been terminated for conduct inconsistent with our values and in violation of our policies," a spokeswoman for Morgan Stanley told HuffPost.
Ford denied the claims and vowed to fight back.
"This simply did not happen," Ford said in a statement. "I have never forcibly grabbed any woman or man in my life."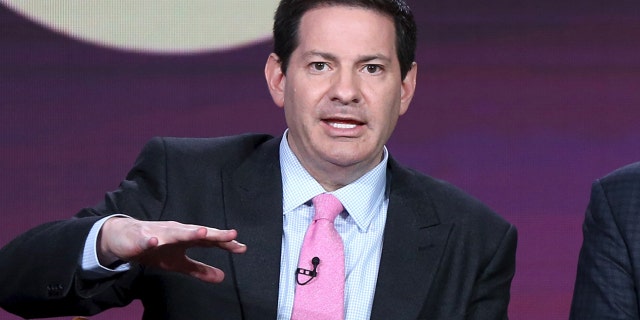 The report includes details of an email the woman sent to the former Tennessee politician, asking him to cease contact because of the harassment. Ford reportedly replied to the email and essentially admitted guilt by apologizing for the incident.
"HuffPost is not identifying the woman at her request but has reviewed emails that confirm her interactions with Ford and spoke to two people whom the woman confided in about the incident," the report stated.
"One woman heard from Ford's accuser the night of the incident and described her as 'distraught, shocked and frightened,' and said that she was concerned about any career ramifications should she report the incident."
In Ford's statement, he said having dinner and drinks with clients and media is part of his job, and insisted he was "professional" in his dealings with the accuser.
"I support and have tremendous respect for the brave women now speaking out in this important national dialogue," he said. "False claims like this undermine the real silence breakers."
Ford vowed to sue his accuser and Morgan Stanley.
Ford regularly appears on MSNBC's "Morning Joe," where now-disgraced political reporter Mark Halperin was also a frequent guest. The network parted ways with Halperin in October after he was accused of sexually harassing female colleagues.
Ford left Congress in 2007 and has been a managing director at Morgan Stanley since 2011. He comes from a prominent political family, as his father, Harold Ford Sr., served 22 years in the House of Representatives. Ford Jr. replaced his father upon retirement and kept the seat for 10 years.
Ford made an unsuccessful bid for a Senate seat in 2006 but was defeated by Republican Sen. Bob Corker.
MSNBC did not respond to request for comment.