Hagel orders review of military health system amid VA scandal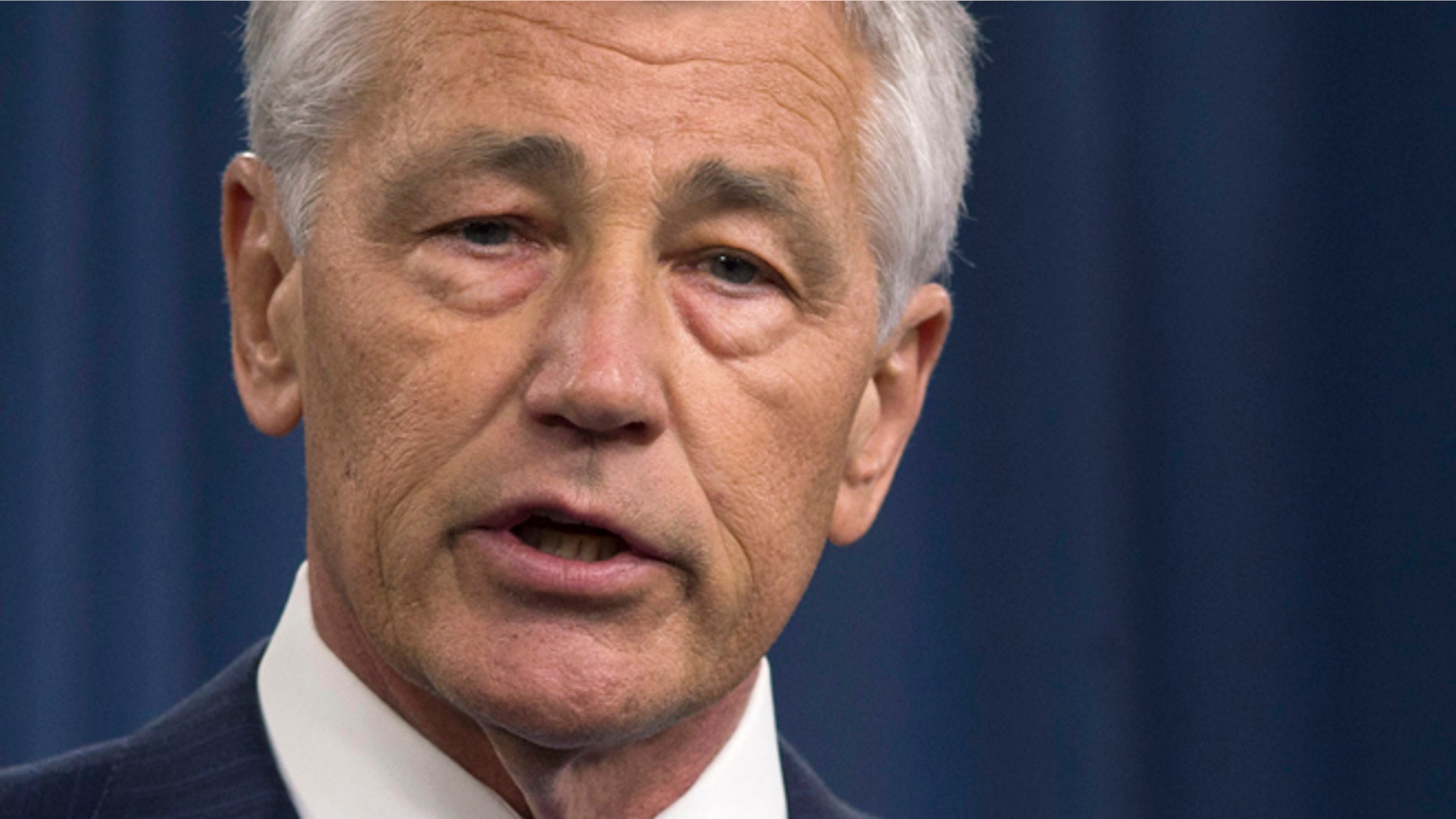 Defense Secretary Chuck Hagel has ordered a sweeping review of the military health-care system to determine if it is hobbled by any of the problems recently exposed in the medical services provided to the nation's veterans.
Mr. Hagel planned to meet Wednesday morning with his top deputy and military leaders to discuss the 90-day review, a senior officer said.
The announcement came hours after the Army removed the head of one of its busiest hospitals where two patients unexpectedly died after visits to the emergency room in recent days, military officials said.
The Army replaced Col. Steven J. Brewster, the head of the Womack Army Medical Center at Fort Bragg, N.C., and suspended three other officials while the investigation progresses.
Issues at the VA, not at the Army hospital, were a catalyst for Mr. Hagel's order, said Rear Adm. John Kirby, the Pentagon press secretary.
"It is fair to say that he ordered this review within the context of what is going on at the VA," Adm. Kirby said. "To the degree that we have similar issues, and we do not know that we necessarily have them, he wants to know, and he wants to attack them aggressively."
Mr. Hagel's order comes amid a series of high-level investigations of the Department of Veterans Affairs, which has been consumed by allegations of mismanagement and coverups that have led to calls by lawmakers for its secretary, Eric Shinseki, to resign.