GOP ditches Ocasio-Cortez's opponent after domestic violence claims surface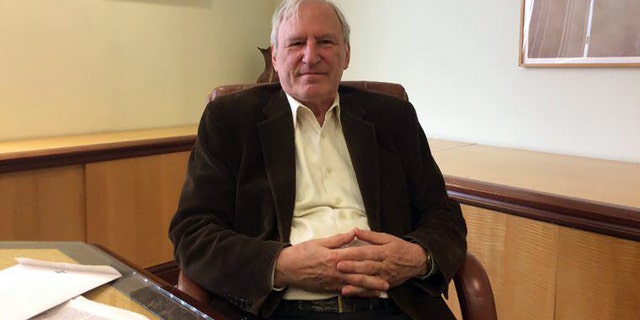 In a stunning development, the Queens and Bronx Republicans leaders have withdrawn support for Anthony Pappas, their congressional candidate against Democratic socialist Alexandria Ocasio-Cortez, after he admitted that his ex-wife accused of him domestic violence and took out a restraining order.
Pappas also told Queens GOP chairwoman Joann Ariola and Bronx leader Michael Rendino that he put $1,200 in his campaign account — but the government froze it because he owed his ex-wife at least $1 million following their divorce.
Both party leaders told The Post that Pappas was "unhinged."
But his name will stay on Tuesday's ballot because it's too late to get it removed.
Pappas, a 72-year-old university professor, had expected to face longtime Rep. Joe Crowley in the 14th congressional district that includes parts of Queens and The Bronx.
But Ocasio-Cortez startled the political world by ousting Crowley in June's Democratic primary.
Click for more from The New York Post.