'God damn you to hell,' Michael Caputo tells Senate intel panel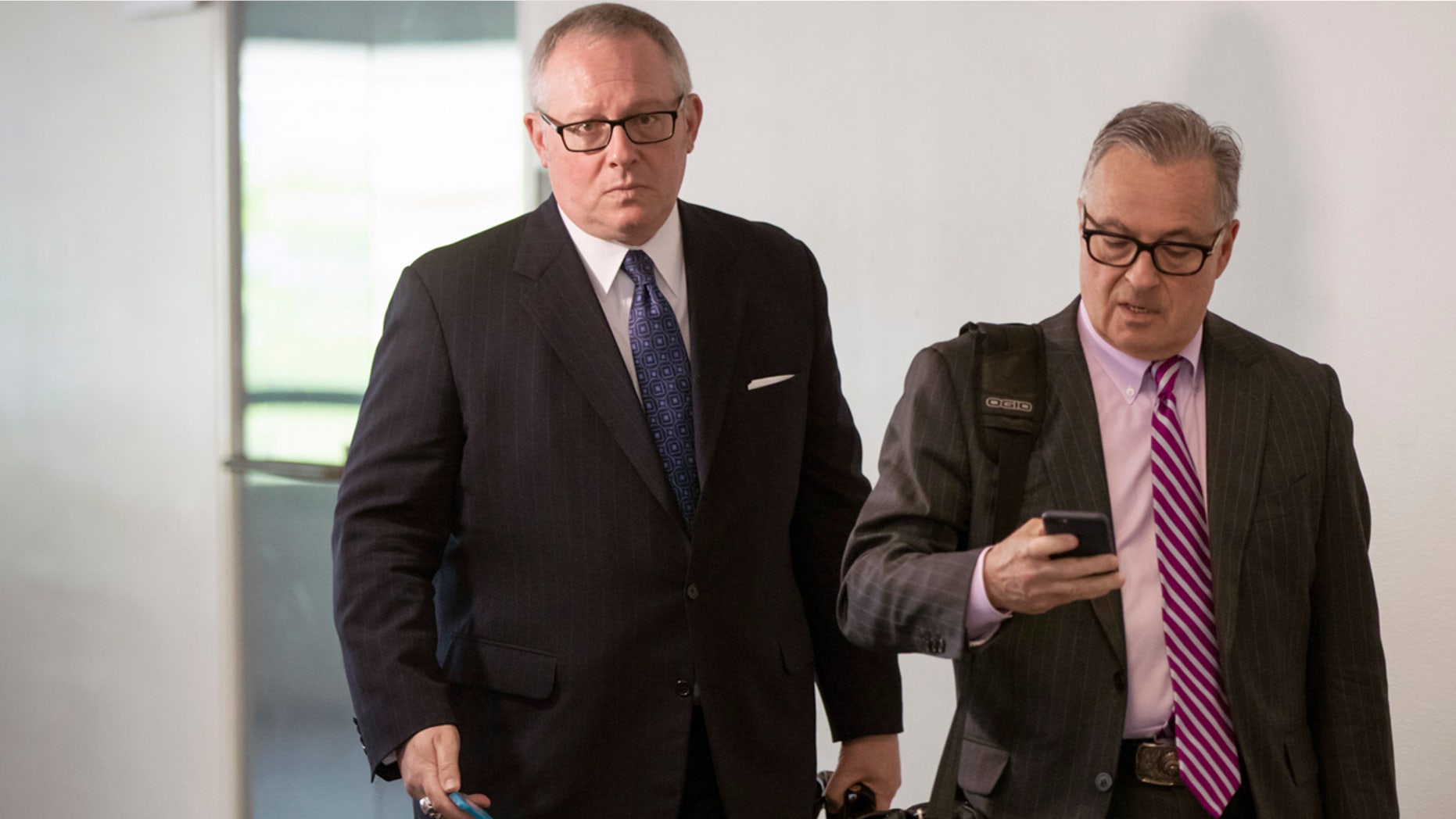 Republican consultant and former Trump campaign aide Michael Caputo told the Senate Intelligence Committee Tuesday, "God damn you to hell," during an interview as part of the panel's Russia investigation.
In Caputo's closing statement obtained by the Washington Examiner, he said the panel's investigation "forced" his family out of their home and "crushed" his children due to mounting legal costs associated with the inquiry.
"Today, I can't possibly pay the attendant legal costs and live near my aging father, raising my kids where I grew up," Caputo said. "Your investigation and others into the allegations of Trump campaign collusion with Russia are costing my family a great deal of money — more than $125,000 — and making a visceral impact on my children."
Caputo accused members of the Senate Intelligence Committee of working together and contributing to the "swamp" — a term often used by President Trump to describe the bureaucracy in Washington, D.C.
[Also read: Trump goes after Russia investigation: 'A complete Witch Hunt!' ]
This point Caputo illustrated by arguing Daniel Jones, a former Senate Intelligence staffer to Sen. Dianne Feinstein, D-Calif., was one of two sources in a recent McClatchy report about Trump's personal lawyer Michael Cohen — a report that Cohen himself denies.