Georgia Democrat running for Congress vows to stay in race while in jail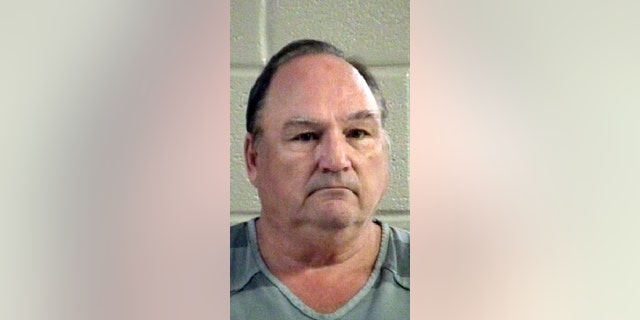 NEWYou can now listen to Fox News articles!
A Georgia Democrat running for Congress says he plans to continue his campaign despite being jailed for six months because of a drunk driving conviction.
Steven Lamar Foster, 61, was convicted last month by a Dalton jury for driving under the influence on the evening of Sept. 23, 2017.
A police report from that day stated that Foster, a former physician, was stopped because he was driving his silver Mercedes with the headlights off after dark.
According to police, Foster reportedly told the officer he "had not been drunk since 1981" and would "give him a breath test if he wanted to." The officer reportedly then asked why Foster might need to take a breath test.
POLL: VOTERS SAY CORRUPTION MOST IMPORTANT 2018 TOPIC
Foster eventually told the officer he drank two or three beers about three hours earlier but the report said that he swayed and stumbled during a field sobriety test. A breathalyzer test also showed his blood alcohol content was .103. Under Georgia law, .08 is the legal limit for adults.
Foster was sentenced on August 14 to six months in the Catoosa County jail. The election is just two months away.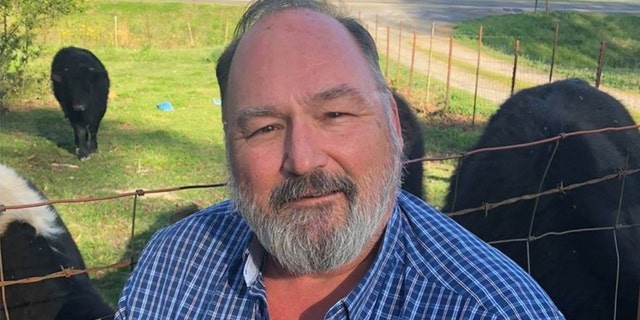 He told The Associated Press in a jailhouse phone call that he's still ordering yard signs and sending out surrogates to meetings.
"I'm not withdrawing," he said.
PRO-TRUMP CANDIDATE GEOFF DIEHL TRIUMPHS IN MASSACHUSETTS PRIMARY, TO TAKE ON ELIZABETH WARREN IN NOVEMBER
Foster is looking to unseat Rep. Tom Graves in northwest Georgia's 14th District. Despite his conviction, Foster is facing an uphill battle against Graves, who has run unopposed in his last two elections and won his last contested race with 3 percent of the vote.
Foster is scheduled to return to court Tuesday. He's asking to be freed on bond while he appeals his conviction. If his request is denied, he'll be running his campaign from jail.
The Associated Press contributed to this report.