General overseeing anti-ISIS special ops to be named Central Command leader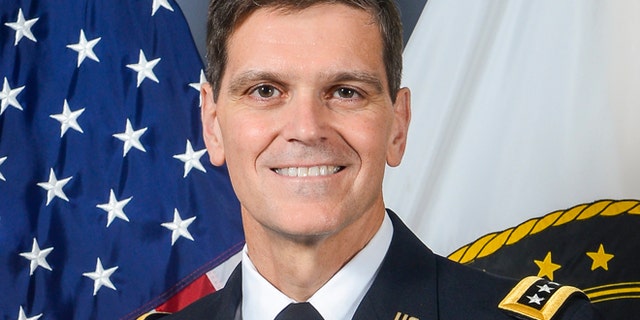 NEWYou can now listen to Fox News articles!
Army Gen. Joseph Votel, the leader of U.S. special operations forces who has played a big role in the fight against ISIS, will be named by President Obama as the next commander of U.S. Central Command, multiple officials told Fox News.
The Florida-based command is responsible for the Middle East and Afghanistan.
U.S. Special Operations Command leader Votel, if confirmed by the Senate, would replace Gen. Lloyd Austin -- a general who made headlines last fall for his candid Capitol Hill testimony admitting only "four or five" U.S. military-trained Syrian rebels remained "in the fight" against the Islamic State.
Obama's appointment of Votel as the next CENTCOM commander is noteworthy because of his background in special operations, the U.S. military's elite unit used extensively by the administration to combat ISIS in coordination with U.S. airpower.
Votel has led all U.S. special operations forces since 2014.
The Wall Street Journal first reported that Votel was in line for the job.
Defense Secretary Ash Carter will be heading to different military commands in the U.S. next week, part of the administration's effort to speak more about the war against ISIS.
Carter will visit Fort Campbell, home to the Army's 101st Airborne Division, as well as the U.S. Army's 160th Special Operations Aviation Regiment, tasked with flying U.S. special operations forces into and out of harm's way.
Carter then plans to travel to Florida late next week for a press conference announcing Votel as the next CENTCOM commander. U.S. Special Operations Command and U.S. Central Command are both located in Tampa.
Carter will also visit U.S. Southern Command in Miami before returning to Washington at the end of the week.