Gates, Crowley Expected to Share Beer With Obama at White House Early This Week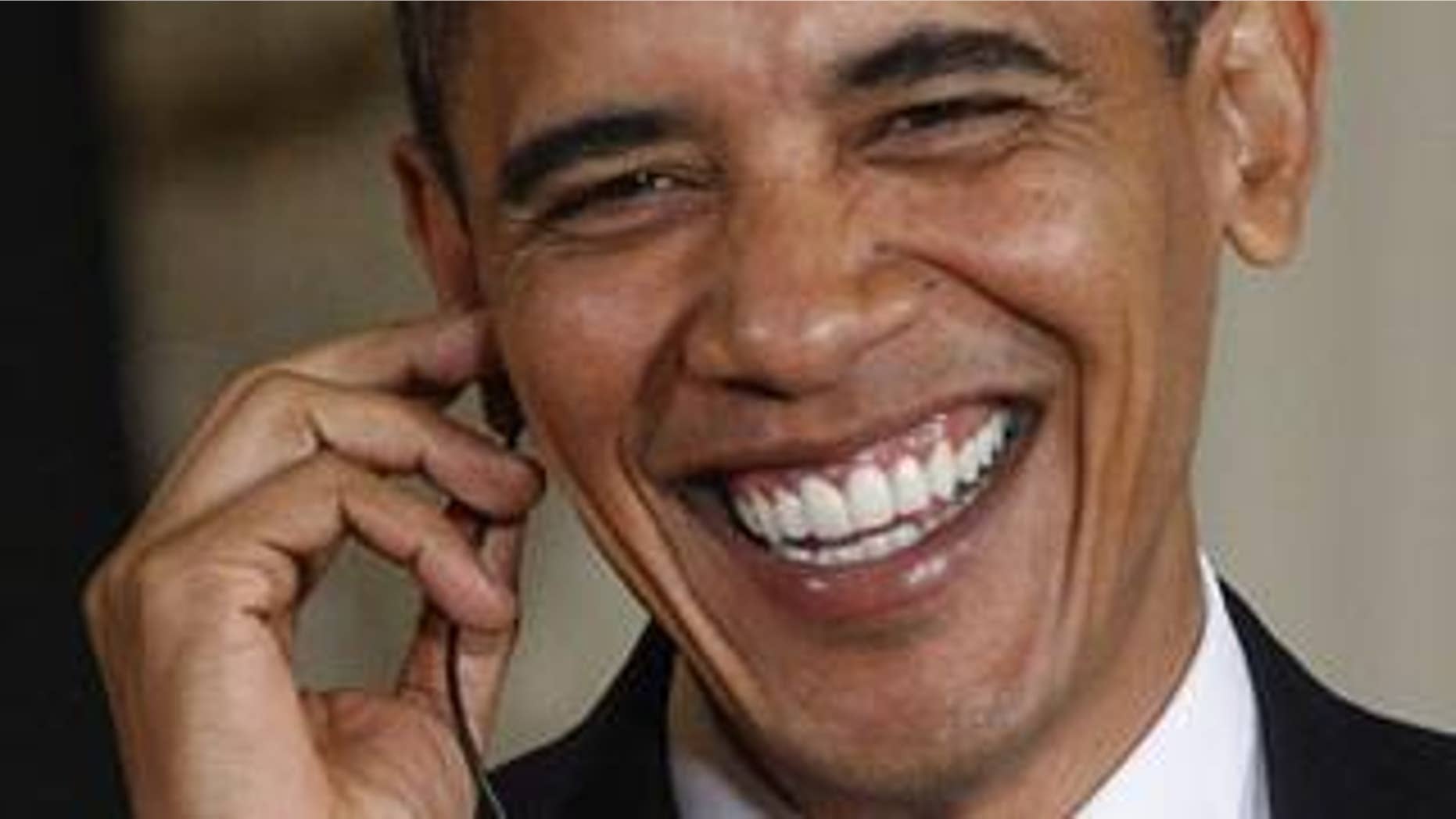 President Obama's highly anticipated sit-down with Cambridge Police Sgt. James Crowley and Harvard professor Henry Louis Gates Jr. over some brews is expected to take place early this week, administration officials said Sunday.
Obama extended the invitation Friday in phone calls to the two men as he tried to calm a furor over racial profiling and his comments this week that the police "acted stupidly" in arresting Gates. He invited both to share a beer.
White House spokesman Robert Gibbs told FOX News on Sunday that he isn't sure whether the meeting has been scheduled but added that the White House is hopeful it will occur "in the next several days."
"And it's our hope that, as the president said, this can be part of a teachable moment, that we can create a better communication and a dialogue between communities and police and help everyone do their job a little bit better," he said. "And it's our hope that soon Professor Gates and Sgt. Crowley can sit at the White House and talk about some of these issues and have a beer with the president."
David Axelrod, Obama's top political adviser, told CBS News that he expects the meeting to happen.
"I think the president sees this as an opportunity to get dialogue going on an issue that has been historically troubling and one he has worked on and they both seem very eager to move forward, so I expect that it will," he said.
Boston Globe reporter Tracy Jan told FOX News Sunday that Gates is looking forward to meeting Crowley at the White House under more pleasant circumstances, according to an e-mail he sent her. Gates said he's not sure exactly when the meeting will happen but thinks it will be very soon. He added that he is a fan of Red Stripe and Beck's.
Obama will try to broker the peace between Crowley, whose supporters say he was unfairly maligned by the president's comments for doing his job, and Gates, whose backers say he was a victim of racial profiling.
The blowup has dominated national attention just as Obama tries to marshal public pressure to get Congress to push through health care overhaul legislation ... and as polls show growing doubts about his performance.
Obama walked back his comments Friday at a surprise appearance at a White House daily briefing and announced he had spoken with Crowley on the phone and invited him to the White House for a beer with Gates. Gates accepted the invitation later that day.
"This has been ratcheting up, and I obviously helped to contribute ratcheting it up," Obama said of the racial controversy on Friday. "I want to make clear that in my choice of words, I think I unfortunately gave an impression that I was maligning the Cambridge Police Department and Sgt. Crowley specifically. And I could've calibrated those words differently."
The president did not back down from his contention that police had overreacted by arresting the Harvard professor for disorderly conduct after coming to his home to investigate a possible break-in. He added, though, that he though Gates, too, had overreacted to the police who questioned him. The charge has been dropped.
The Associated Press contributed to this report.