Gabriel Gomez Mulls Run For Governor, Senator As He Weighs Next Step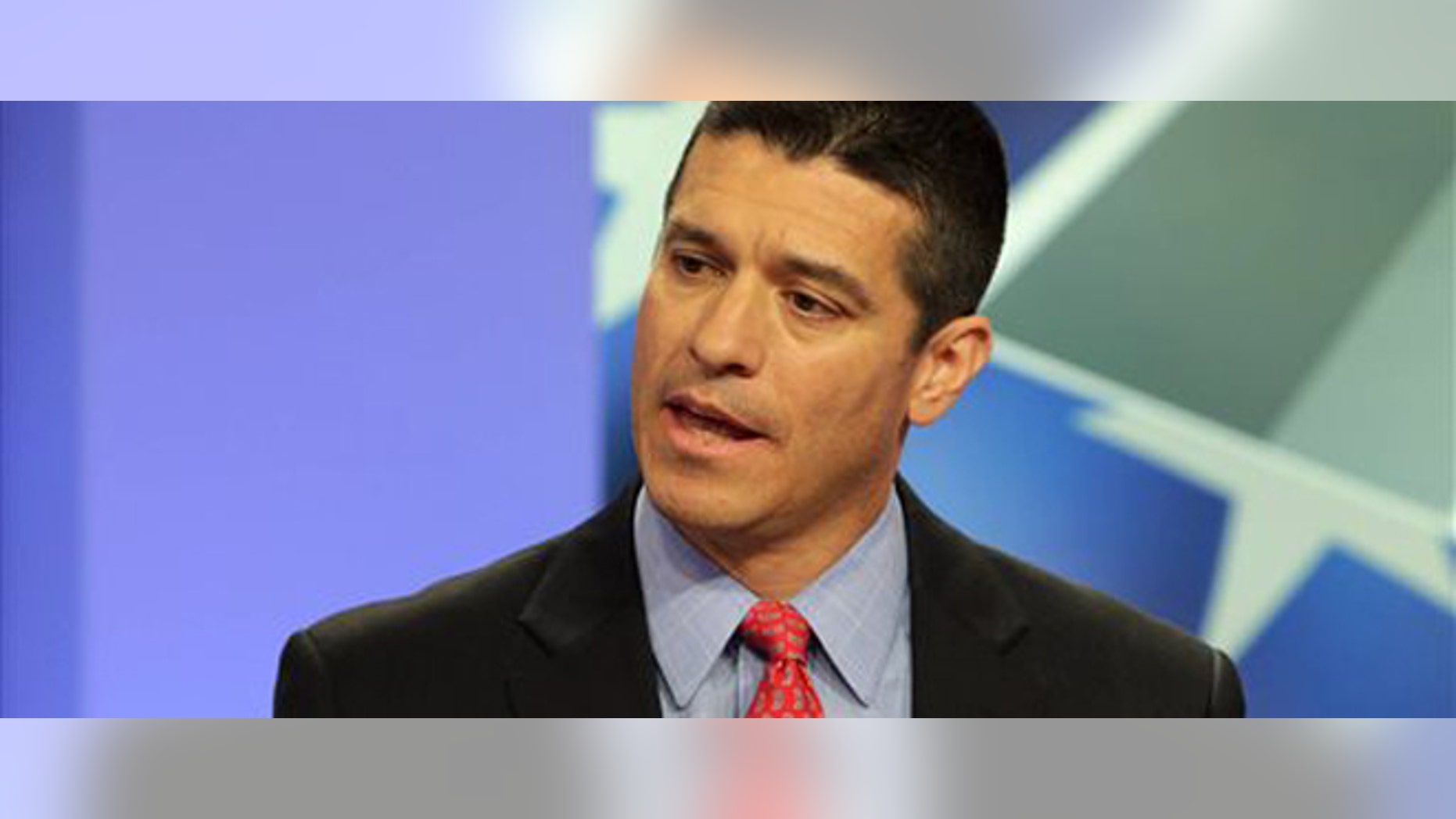 Gabriel Gomez lost his bid to be a U.S. Senator in Massachusetts two months ago, but he's already working on his next big political move.
Gomez, 47, said in an interview just days after addressing the Republican National Committee in Boston that he is weighing running for office in 2014.
"I'm looking at a bunch of different things for 2014," he said in an interview with Fox News Latino, "it could be a statewide or federal race. Everything is on the table."
Gomez is looking at perhaps running for governor or going for a rematch for the Senate seat he lost to veteran Rep. Edward Markey, a liberal Democrat.
The former Navy SEAL lost to Markey by 10 points in the special election to replace John Kerry after he became U.S. Secretary of State.
Though it ended in defeat, it was considered a formidable performance for a newcomer running as a Republican in a Democrat-leaning state, and for someone whose only other election experience was vying to be selectman in his hometown of Cohasset.
"It was an uphill battle," Gomez said, "when someone starts with a $4 million or $5 million advantage."
After the loss, many in the Republican Party encouraged Gomez to think about future races. He had, after all, won the GOP primary to become the party's candidate in the Senate race, and that meant beating out veteran politicians.
And he did it by pushing the boundaries, by rattling GOP cages.
He assailed old, conservative Republican views on such things as same-sex marriage and allowing undocumented immigrants a chance to legalize – just some of the things he supports and that many GOP conservatives abhor.
Despite his unvarnished rhetoric, the son of Colombian immigrants got 51 percent of the votes in the GOP primary, compared with 36 percent for former US attorney Michael J. Sullivan, and 13 percent for state Representative Daniel B. Winslow.
Immediately after he won the primary, he said: "This campaign is about standing up to the special interests and the extreme Tea Party Republicans who want to stop progress and send our country in the wrong direction."
But at his core, he said to Fox News Latino, he is a Republican.
"I believe in the Republican principles of fiscal conservatism, personal responsibility, and personal freedom," he said. "I would put my national security experience and my fiscal conservatism up against anybody. But I'm also pro-gay marriage and pro-immigration reform. We should not have a [GOP] purity test."
While Gomez is taking a break from his private equity business, and spending time with his wife and four children, he is also on a low-level campaign of sorts, meeting with veterans, Latino groups, and members of various other communities.
"I've been talking with all the people who worked with me," he said, and eventually will draw from those encounters to plan his next political move.
What he does know is that he wants to help the Republican Party move in a different direction.
"We can't just be the anti-Obama Party," he said. "We have to offer a strong vision about what we're for instead of what we're against. We need to reach out to voters in urban areas, we have to have field offices in those areas. We have to have a permanent presence so that we're neighbors instead of intruders."
The party, he said, has to internalize the reality about the country's changing demographics.
It was that message that Gomez delivered in his speech at the annual summer Republican National Committee, which underscored the need of the GOP to be more diverse and nurture minority leaders.
"We should stop nominating candidates that are viewed as extreme and out of touch with the middle 80 percent," he said in the RNC speech. "There are conservative Democrats and Independents, and minority and urban voters here in Massachusetts and in blue states all around the country that are hungry for a message that goes beyond, 'Vote for me because the other guy is a Republican.'"
"Given the demographic shift occurring in the U.S., we either stay in the cave or come out and become part of the new norm."
He said that Democrats have done a better job of maintaining a presence in Latino communities and reaching out. But, he said, they've also taken Latinos for granted.
"We [GOP] need younger, more progressive candidates, people who have been in the military," he said to Fox News Latino, "who speak another language and understand other cultures."
Some Gomez supporters expressed frustration during the Senate race over what they perceived as the national GOP's lukewarm efforts to help the candidate.
Some felt that the national party was writing him off, seeing it as nearly impossible to win against a seasoned Democratic politician in the Senate race.
Gomez said he thinks they did support him.
"I think the party did everything they could to support me," he said.
As far as the next race, he said, "I'm sure I'll get more national support."