Fla. congressman's ex-chief of staff jailed for voter fraud scheme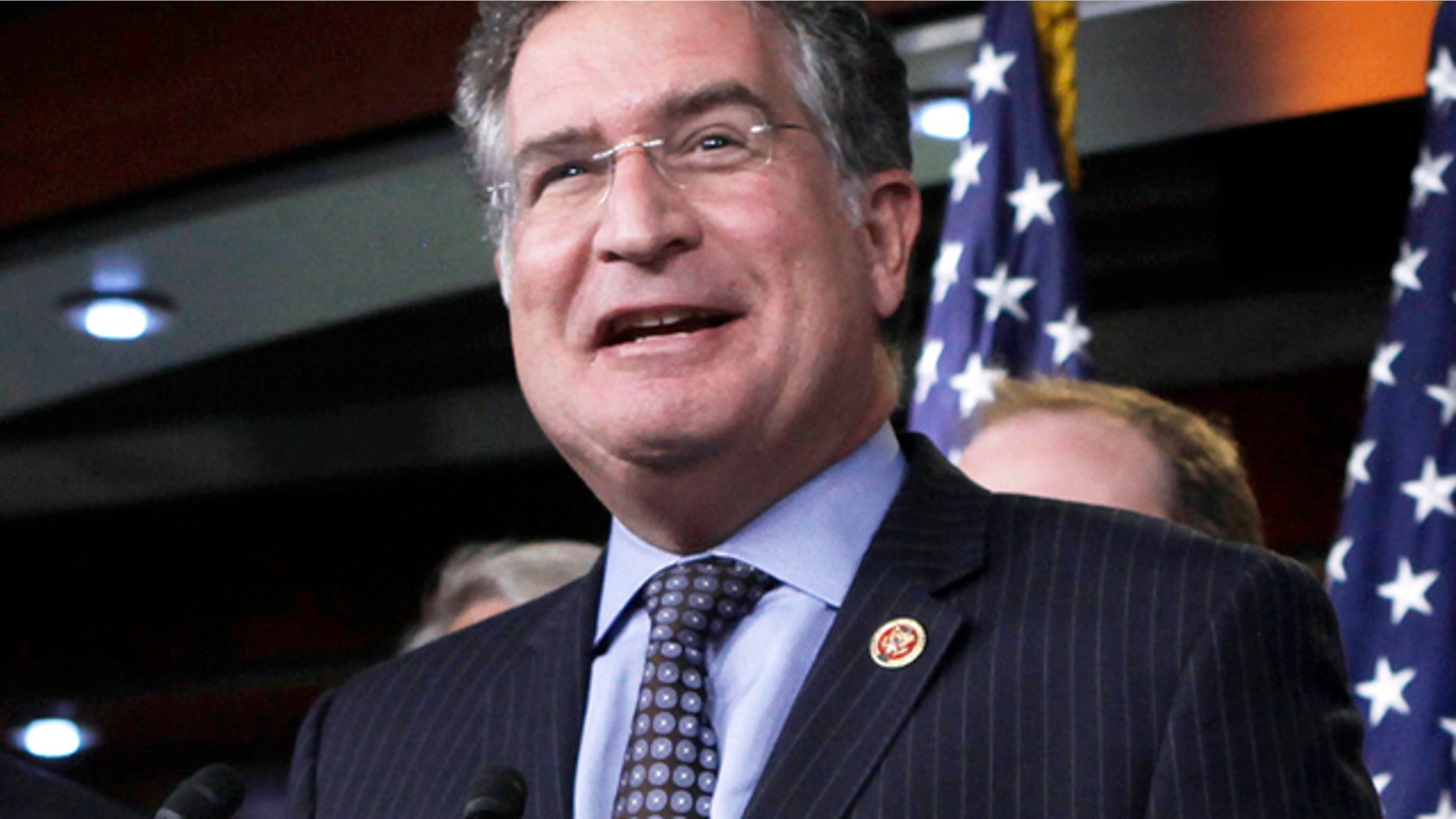 The former chief of staff of a Democratic Florida congressman will serve 90 days in jail after admitting to a voter fraud scheme during the 2012 election.
WSVN reports Jeffrey Garcia pled guilty Monday to one felony charge and three misdemeanor charges after admitting he illegally requested hundreds of absentee ballots while he was running the campaign for Rep. Joe Garcia, who he is not related to.
Garcia's lawyer tells the station that his client never intended to steal anyone's vote.
"I think the facts show he actually didn't manipulate anybody's vote, interfere with anybody's ballot," Henry Bell said. "All they did was request the ballots. The way they did it was in violation of the applicable statutes, and that's it."
Garcia resigned in June after taking responsibility for the plot and being asked by the congressman for his resignation.
Rep. Garcia, who took office in January, said in a statement Monday "it is painful to watch a friend go through this very difficult ordeal."
In the scheme, Jeffrey Garcia attempted to manipulate last year's primary elections by submitting hundreds of fraudulent absentee-ballot requests.
Joe Garcia won the primary and later defeated incumbent Republican David Rivera in the general election.
That primary resulted in a separate, federal corruption investigation into whether Rivera had ties to the illegally funded primary campaign of one of Garcia's opponents. Rivera has denied any wrongdoing.
The Associated Press contributed to this report