Fiscal deal includes estimated $12.1 billion in tax credits for wind energy industry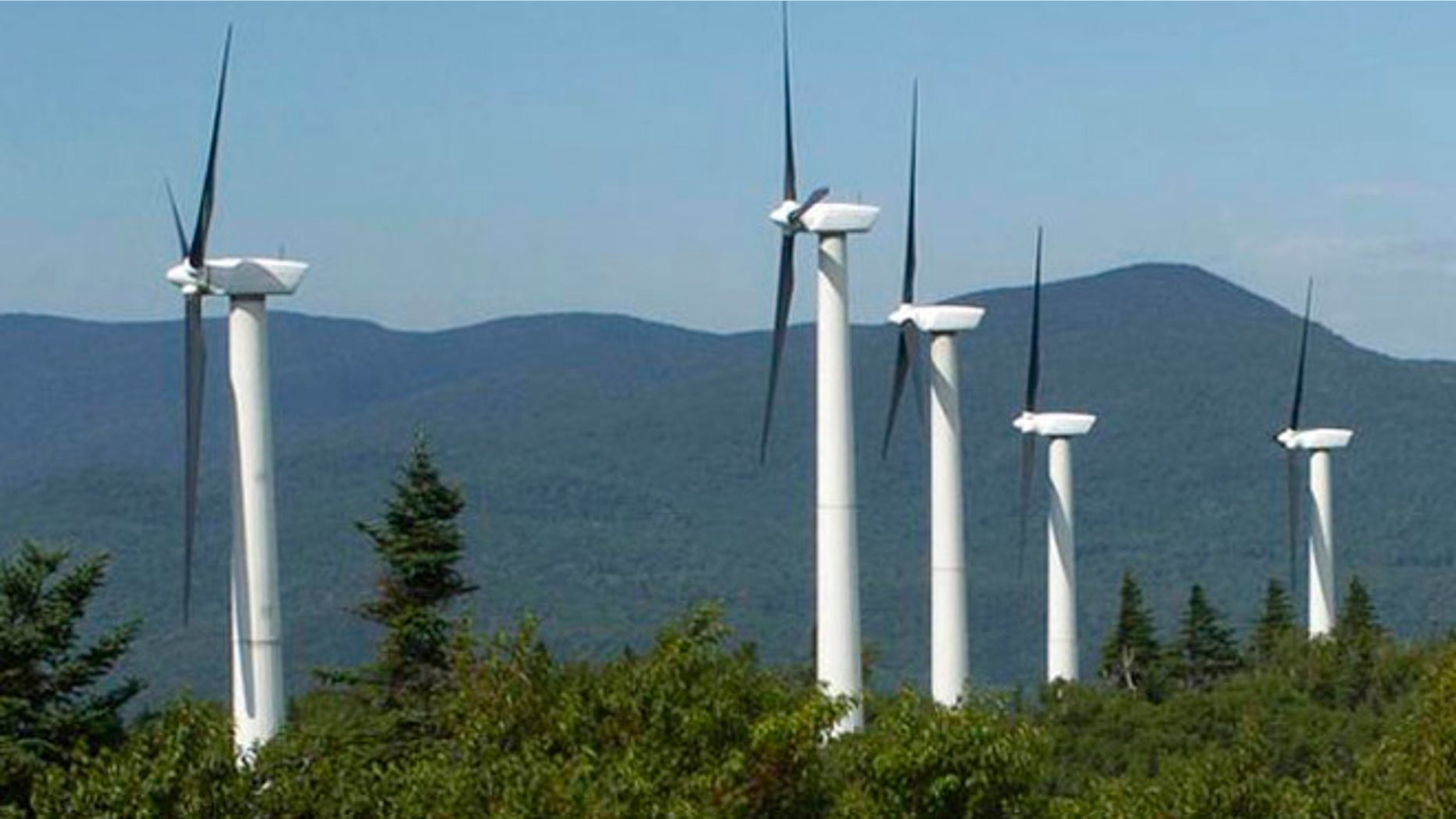 The fiscal deal cemented Tuesday night includes a one-year extension of tax credits for the wind-energy industry that will cost taxpayers an estimated $12.1 billion.
The extension was part of a tax-extender package that the Senate Finance Committee approved in August and was included in the final package that Congress approved before sending it to the president.
Congressional Republicans and other fiscal conservatives opposed the extension, arguing the deal between Congress and the White House was supposed to include cuts to federal spending, not additional subsidies for alternative-energy programs.
Prior to the vote, Tennessee Republican Sen. Lamar Alexander cited several reasons to end the tax credit – including the cost to taxpayers, putting coal and nuclear energy at an economic disadvantage and wind companies producing just 3 percent of U.S. electricity despite receiving billions in subsidies over the past 20 years.
"A better idea is to reduce the debt and increase research for solar, batteries, carbon capture from coal plants, more energy-efficient buildings, advanced biofuels and the disposal of nuclear waste," Alexander wrote in The National Journal. "Then let the marketplace decide which fuels can produce enough clean, cheap reliable energy."
The Production Tax Credit was created in 1992 and has been extended for wind companies several times over the past several years at an estimated cost of $16 billion to taxpayers.
The extension gives wind energy producers a 2.2-cent per kilowatt-hour credit over the next 10 years and will cost taxpayers the roughly $12.1 billion more over that period, according to Congress' Joint Committee on Taxation.
President Obama has made taxpayer support of alternative or green energy a major part of his administration. The legislation also extended credits for biofuels and energy-efficient homes.
Ending the tax credits would have eliminated 37,000 U.S. jobs, and layoffs had already started as a result of the uncertainty, according to the American Wind Energy Association. The group also says nearly 500 wind farms or factories now operate across the country and employ roughly 75,000 workers.
Wind energy lobbyists, who descended on Capitol Hill in the final weeks of the negotiations, have suggested phasing out the credits over perhaps the next five years to create less uncertainty and avoid the annual negotiations.