Feds accuse background check contractor of fraud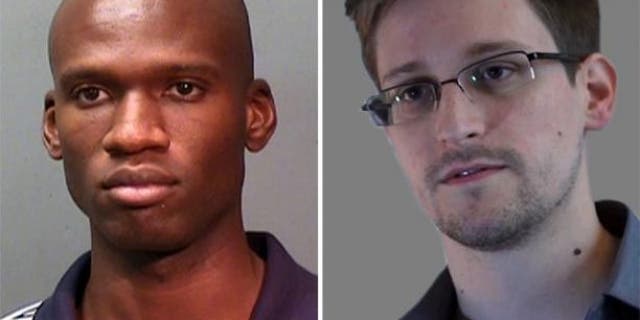 The government has accused its largest security background check contractor of defrauding the U.S. of millions of dollars by filing more than 660,000 flawed background investigations.
The Wall Street Journal reported that the Justice Department made the claims in a 25-page civil complaint that joined a whistleblowers' lawsuit against US Investigations Services, LLC in U.S. District Court in Alabama.
USIS was the firm that conducted background checks on NSA leaker Edward Snowden, as well as Aaron Alexis, a defense contractor who fatally shot 12 people before killing himself at the Navy Yard in Washington, D.C. this past September. Federal officials have claimed that the background check conducted by USIS on Snowden was faulty, while the company has said that the government did not raise any objections over its review until after Snowden was revealed as the leaker of details about NSA collection programs in June 2013.
The original whistleblowers' lawsuit, filed by former USIS employee Blake Percival, claimed that the company rushed improperly reviewed background check cases through the system while hiding the fact from the Office of Personnel Management, a process known as "flushing." In all, USIS conducts approximately 2.2 million background investigations per year.
According to the complaint, federal prosecutors allege that USIS executives used the "flushing" tactic to secure nearly $12 million in bonuses from the federal government, which was under the impression that the checks were more thorough. The suit also alleges that the company created a special software program in 2008 that would allow it to send cases to the federal government that hadn't gone through the required review process.
"Since first learning of these allegations nearly two years ago, we have acted decisively to reinforce our processes and management to ensure the quality of our work," the company said in a statement Wednesday. "We appointed a new leadership team, enhanced oversight procedures, and improved control protocols."
Click for more from the Wall Street Journal