FBI investigating possible Twitter threats against Cruz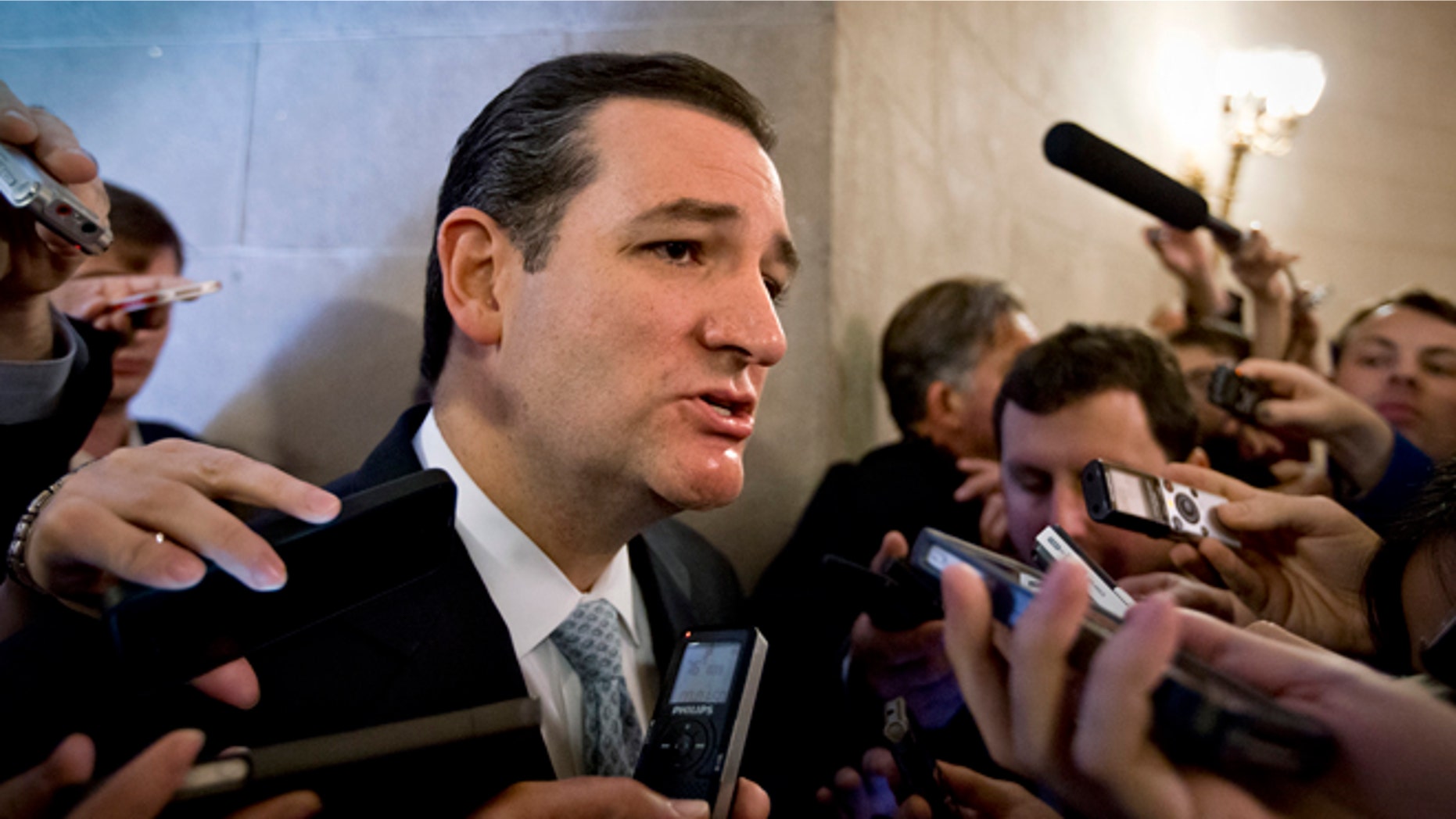 The FBI has confirmed that it is investigating possible threats made on Twitter against Texas Sen. Ted Cruz that were posted during the partial government shutdown earlier this week.
The FBI told Fox News that it is their policy to investigate potential threats on Twitter and other social media sites that are made against elected officials. Such posts usually pose no credible threat.
ABC News reported Saturday that the FBI was aiding Capitol Police in investigating the messages posted by New Jersey native Troy Gilmore Jr., who identifies himself as a military veteran who served during the Vietnam War.
""Take down Ted Cruz, at his home," read one message posted by Gilmore, who also Tweeted an address in Houston purported to belong to Cruz several times. The messages were posted Wednesday, the same day that both Houses of Congress voted to end the partial government shutdown and raise the nation's debt ceiling.
ABC News also reported that the FBI had already spoken to Gilmore and were keeping an eye out for anyone who might take action based on the information.