Facebook co-founder's wife spent $650G on Shaun King's PAC bid to reform criminal justice system
NEWYou can now listen to Fox News articles!
The wife of a Facebook co-founder has contributed the majority of cash to a political action committee led by Black Lives Matter activist Shaun King that targets district attorney races across the U.S. in a bid to reshape the criminal justice system.
Cari Tuna -- wife of Dustin Moskovitz, who co-founded Facebook together with Mark Zuckerberg -- contributed more than $650,000 to the Real Justice PAC in February 2017, the Washington Free Beacon reported.
The PAC also took in $400,000 in contributions in addition to Tuna's generous donation, making her the top contributor funding most of the group's activities.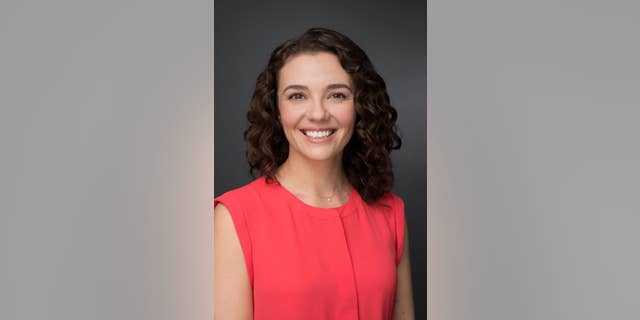 King, who has recently come under fire for pushing a debunked story about a state trooper sexually assaulting a woman, said his group is working to elect "reform-minded prosecutors at the county and municipal level who are committed to using the powers of their office to fight structural racism and defend our communities from abuse by state power."
SHAUN KING SLAMMED FOR PUSHING WOMAN'S NOW-DISCREDITED CLAIM TROOPER SEXUALLY ASSAULTED HER
Tuna's donation appears to be the only contribution she made this election cycle, according to Federal Election Commission data. In previous cycles, she spent millions on a labor union PAC and an environment group.
She also gave money to the Democratic Party group and over $400,000 to the Hillary Victory Fund, Hillary Clinton's fundraising committee.
Her husband, who left Facebook in 2008, also used his wealth to oppose now-President Donald Trump, spending nearly $30 million to defeat him, according to the Free Beacon.
"We just felt really compelled to, sort of, get off the sidelines and help ensure that the Democrats were able to win the election," Moskovitz said at the time.
The revelation comes after reports that New York billionaire George Soros has funneled so far nearly $3 million into California's district attorney races, supporting candidates that are in favor of progressive policies, including lower incarceration rates, crackdowns on police misconduct and changes in a bail system that they argue discriminates against the poor.
SOROS SPENDS BIG IN CALIFORNIA'S DA RACES IN BID TO RESHAPE CRIMINAL JUSTICE SYSTEM
Soros reportedly spent more than $1.5 million on a political action committee to prop up the San Diego County candidacy of Geneviéve Jones-Wright, who pledged to form a police misconduct unit and attacked policies that "criminaliz[e] poverty."
She openly embraced the support of Soros, saying "I love it!" during a recent fundraiser. "If he didn't take an interest in this campaign, it would be an even more uneven playing field," she added, according to the Los Angeles Times.
The wealthy liberal donors are spending big on Diana Becton in Contra Costa County. Her challenger, a veteran prosecutor, slammed the support from the wealthy, describing them as "billionaires who apparently think Contra Costa's public safety is for sale."