Ex-news anchor whose girlfriend was killed on live TV wins election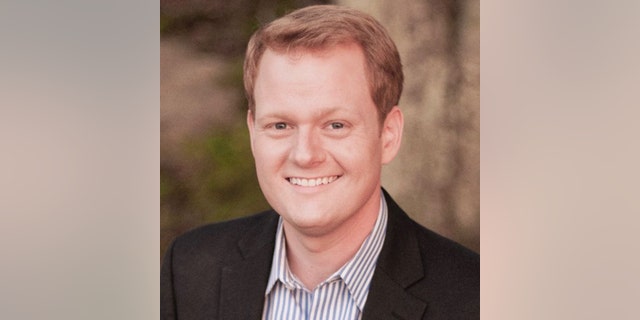 A former Virginia television news anchor whose reporter girlfriend was shot and killed during a broadcast two years ago got elected to the state's House of Delegates Tuesday.
Democrat Chris Hurst defeated Republican incumbent Joseph Yost and will represent Virginia's 12th House district in Richmond.
Hurst was in a relationship with Alison Parker when she and cameraman Adam Ward were murdered by a former co-worker while doing a live report for WDBJ-TV on the morning of Aug. 26, 2015.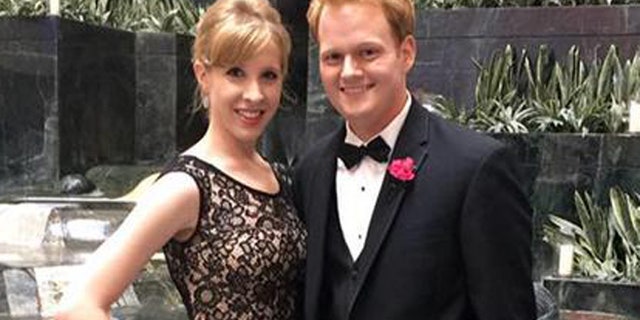 The shooting and his relationship with Parker catapulted Hurst into the national spotlight as the public face of the grieving Roanoke station.
A Pennsylvania native, Hurst quit his TV job and moved to Blacksburg in February to run for a statehouse seat after briefly considering a run for Congress.
Hurst's campaign was backed by gun control groups, but that wasn't his main campaign issue. Instead, he focused on education, health care and the environment.
The Roanoke Times reported that both candidates spent more than $1 million on the race, with Hurst garnering support from donors in more than two dozen other states.
Fox News' Chad Pergram and the Associated Press contributed to this report.