Elizabeth Cheney blasted by older sister over gay-marriage stance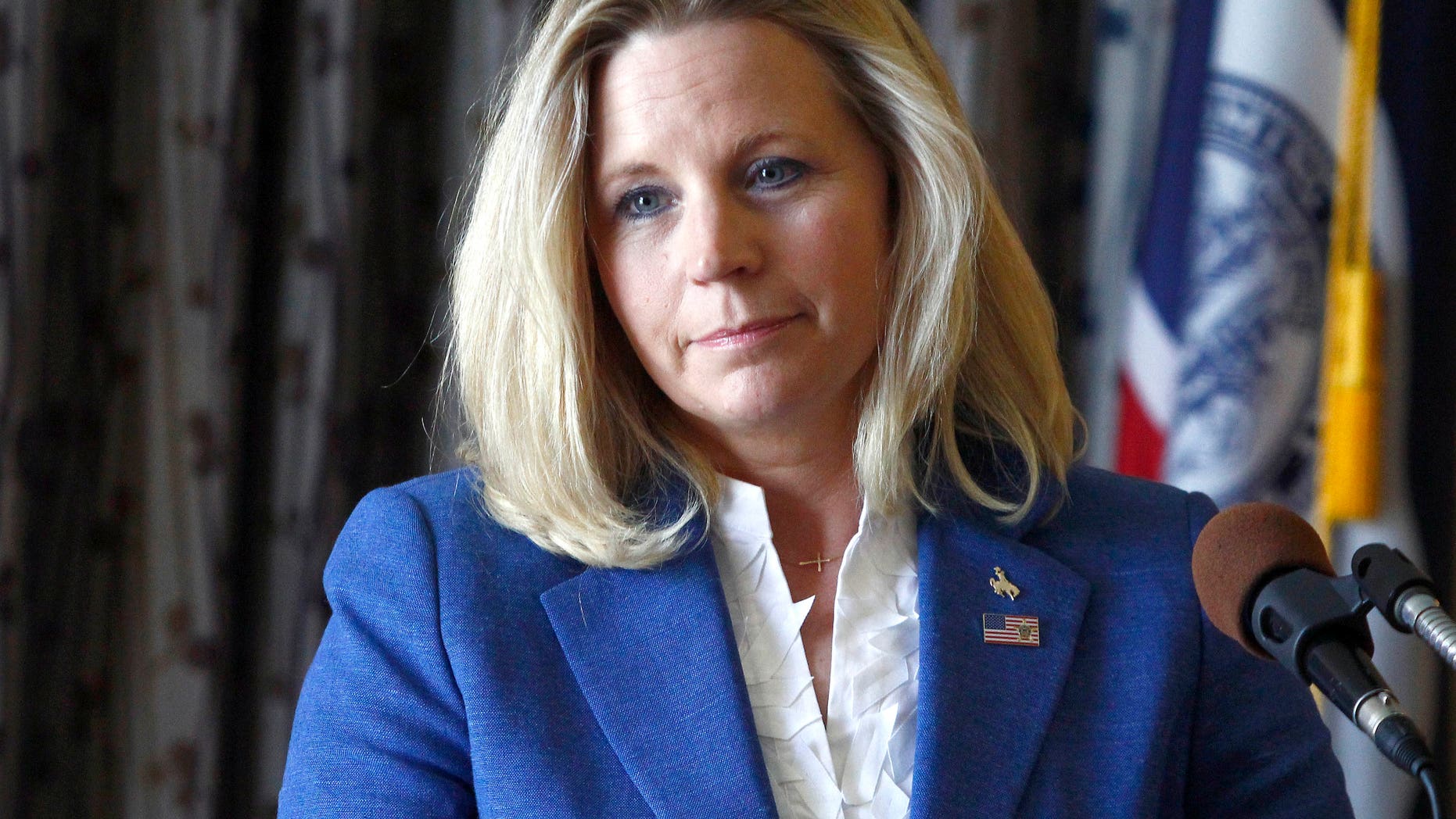 Call it Cheney versus Cheney.
Mary Cheney, one of ex-Vice President Dick Cheney's two daughters, has taken to Facebook to blast her older sibling, Elizabeth, a Wyoming Senate candidate, for the latter's stance on same-sex marriage, The New York Times is reporting.
Mary Cheney, openly lesbian and married to Heather Poe since 2012, reportedly posted to her personal page on the social media site: "For the record, I love my sister, but she is dead wrong on the issue of marriage.
"Freedom means freedom for everyone. That means that all families — regardless of how they look or how they are made — all families are entitled to the same rights, privileges and protections as every other."
[pullquote]
The Times reports Liz Cheney on Friday first articulated her position on the controversial subject, saying it should be something for voters to decide on a state-by-state basis, and not a matter for "judges" or "legislators."
"I am not pro-gay marriage," Liz Cheney reportedly said. "I believe the issue of marriage must be decided by the states, and by the people in the states, not by judges and not even by legislators, but by the people themselves."
Her sister replied by pulling no punches.
"It's not something to be decided by a show of hands," Mary Cheney reportedly wrote on her personal Facebook page, concluding her internecine post by saying, "Please like and share if you agree."
Elizabeth Cheney declared in July she plans to challenge incumbent Senator Mike Enzi, also a Republican, in the state's Republican primary. The election is slated for 2014.
Former Vice President Cheney has publicly voiced support for same-sex marriage and, mirroring Elizabeth's stance, has reportedly said the matter should be decided on a state-by-state basis.