DREAM Act Failure "Biggest Disappointment" of the Year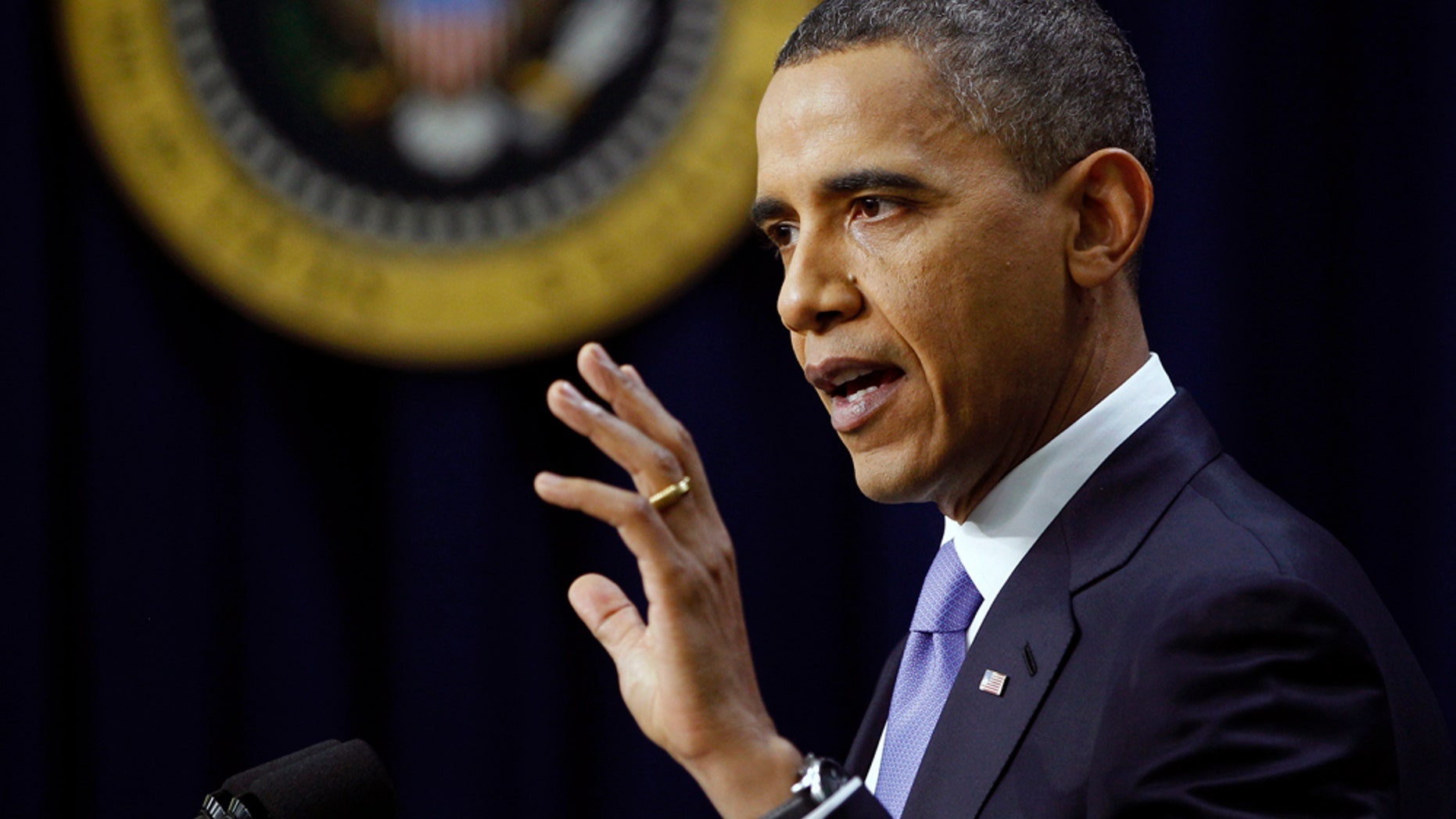 In a press conference on Wednesday that touted the accomplishments of the so-called Lame Duck session of Congress, President Barack Obama spoke about the importance of immigration reform and reiterated that the failure to pass the DREAM Act may be his "biggest disappointment."
Obama said that these children grow up like other kids in America, only to find themselves under a "shadow of fear" through no fault of their own.
The DREAM Act would have cleared the way for legalizing young undocumented immigrants who arrived in the country before the age of 16, lived here continuously for at least five years, and who either go to college or enlist in the U.S. Armed Forces. It passed the House but failed in the Senate in a procedural vote.
Critics alleged that passing the DREAM Act would be the equivalent of amnesty, which in turn would encourage more foreigners to cross borders into the United States illegally.
The Migration Policy Institute says that the measure would have immediately favored more than 700,000 young people, while the Department of Education estimates that more than 50,000 college-eligible undocumented immigrants graduate from U.S. high schools every year.
President Barack Obama and members of the Congressional Hispanic Caucus agreed Tuesday that immigration reform is still an important priority for the next legislature, the White House said.
The lawmakers present at the Tuesday meeting were Sen. Bob Menéndez of New Jersey and Reps. Xavier Becerra of California, Nydia Velázquez of New York, Charlie González of Texas and Luís Gutiérrez of Illinois. All are Democrats.
The Associated Press contributed to this article.
Follow us on twitter.com/foxnewslatino
Like us at facebook.com/foxnewslatino