Domestic Workers in Latin America and Around World Suffer Abuse, UN Says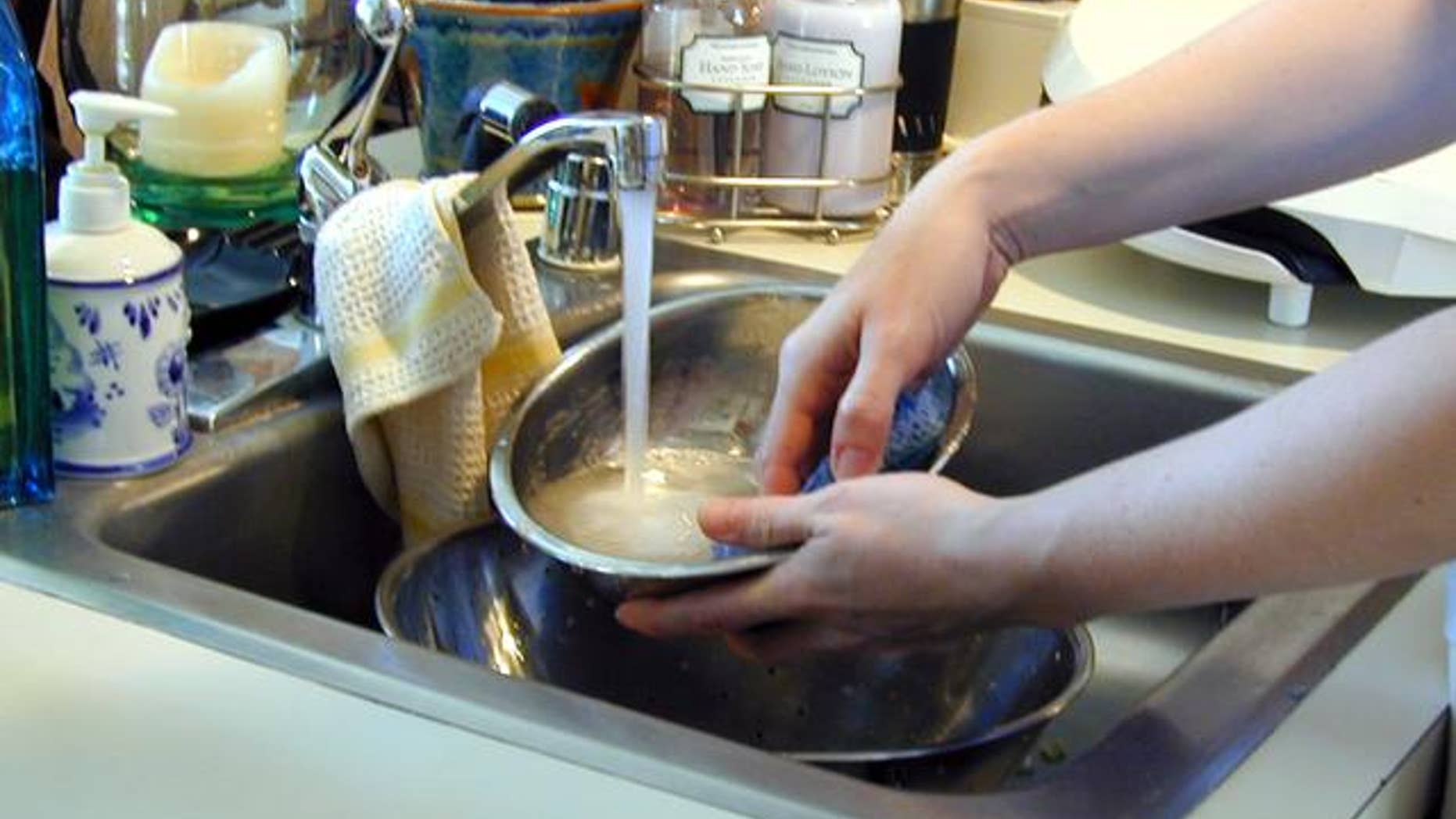 Many of the nearly 53 million domestic workers worldwide are vulnerable to physical and psychological abuse, said a new report by the United Nation International Labor Organization.
The report, said to be the first snapshot of an invisible workforce, came out Wednesday and is titled "Domestic Workers Across the World."
The report found that the workers, the majority of whom are women, often have no legal recourse for dealing with exploitation and abuse.
Domestic workers, the report noted, are a predominant part of life in Latin America and the Caribbean, where they account for close to 12 percent of all paid workers. In Latin America, the report said, women comprise 92 percent of domestic workers. Moreover, nearly one in four female workers in Latin America and the Caribbean is a domestic worker, the report said.
And that trend is likely to persist. The number of domestic workers in Latin America and the Caribbean has risen to almost 20 million in 2010 from about 10 million in 1995, the report said.
"From caring for children, to caring for elderly and persons with disabilities, to performing a wide range of household tasks, domestic workers are an indispensable part of the social fabric," Sandra Polaski, the ILO's deputy director-general, told reporters in Geneva.
The research by the agency found that women are vulnerable to exploitation, physical and sexual violence and other abuses because of their lack of knowledge of local languages and laws or because they are often paid a flat fee that does not reflect hours worked.
The agency also found that 90 percent of the domestic workers are not covered by general labor protections to the same extent as workers in the mainstream economy. Some 30 percent were completely excluded from all national labor laws.
The U.N. warned that the number of domestic workers is likely to be tens of millions higher than the official figure of 52.6 million due to underreporting by countries and a lack of information.
"Our estimates are conservative because the official national statistics that we rely on do not capture the phenomenon in full," Polaski said. "Our estimates provide a reliable minimum count, therefore."
The survey included statistics only from 117 nations and territories.
The report excluded those domestic workers who are below the age of 15 and are considered to be children, and were last estimated to number at 7.4 million in 2008.
Just putting new laws on the books "is certainly not sufficient" to ensure that domestic workers are protected, Polaski said. Among the factors needed to make those laws work, she said, are more education for the domestic workers and stronger enforcement of the laws.
An ILO legal specialist, Martin Oelz, said there was evidence that domestic workers were, in fact, better protected once a nation adopted legislation to protect them, as happened in recent years in South Africa and Brazil.
"Although household workers are often the most trusted members of a household next to Mom and Dad, at present, these key engines of stability and support are the most vulnerable, underpaid, and exploited of our society," said Xiomara Corpeño, Director of Organizing for the Coalition for Humane Immigrant Rights of Los Angeles (CHIRLA), a regional immigrant and human rights organization with national impact based in Los Angeles.
"The research carried out by the ILC supports a deeply held concern of ours that an astounding number of household workers in the U.S. are excluded from very basic accommodations afforded to any other worker, such as rest periods, overtime pay, or maternity protection," Corpeño said. "It is a travesty and a moral and ethical discomfiture that less than ten per cent of all household workers in the world (or 5.3 million) are protected by national labor laws."
This story contains material from The Associated Press.
Follow us on twitter.com/foxnewslatino
Like us at facebook.com/foxnewslatino