Diplomatic Crisis Between Ecuador, US Cools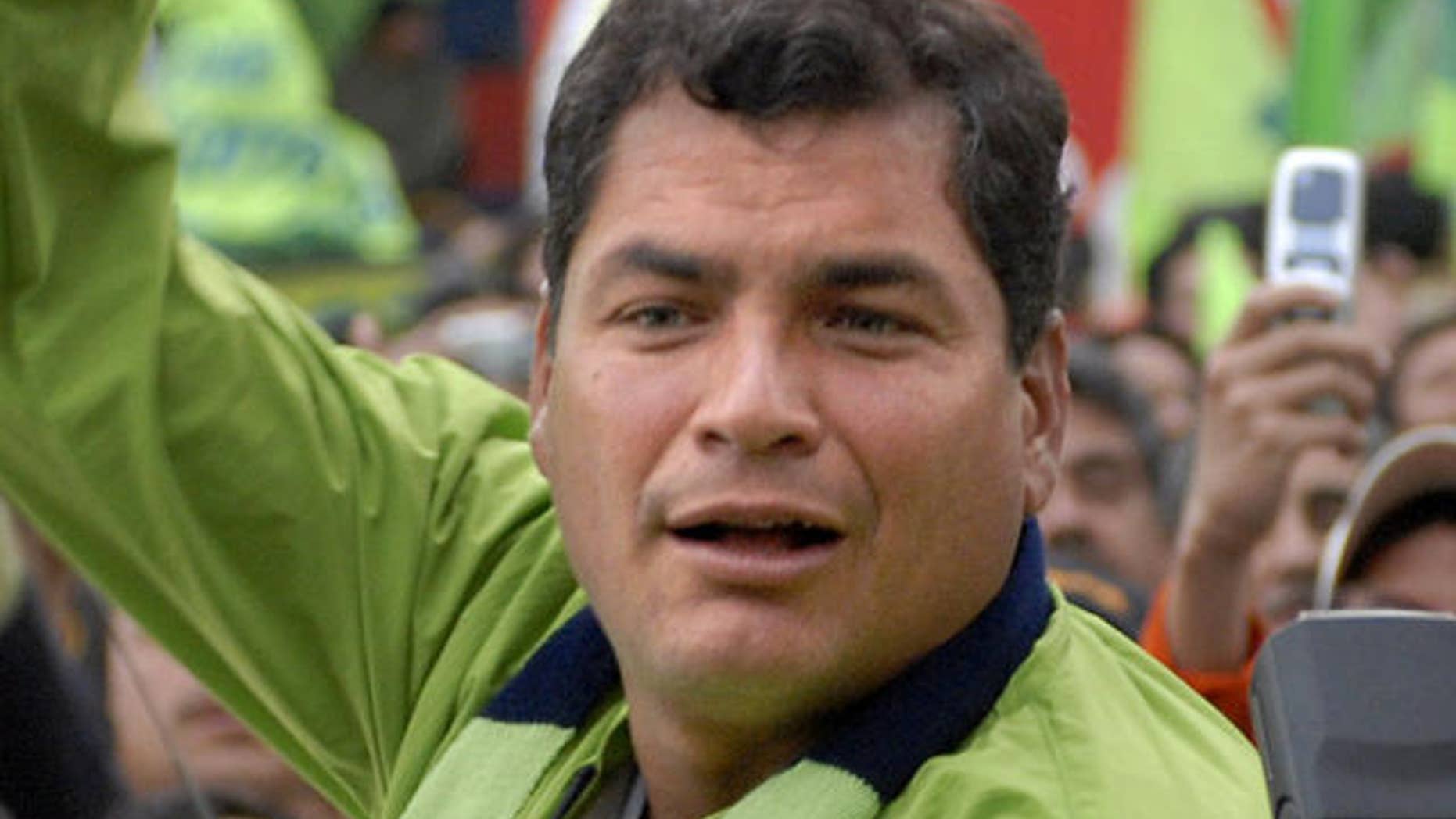 Ecuador approved Obama's nominee for US ambassador after a months-long spat over leaked WikiLeaks cables, according to Agence France Presse.
Obama named Adam Namm, a career foreign service office, to a post that had been vacant since April. A diplomatic crisis between the two countries erupted after WikiLeaks released US diplomatic cables critical of President Rafael Correa.
"This is good news for our country. Since the ambassadors were recalled we have maintained contact with the State Department and gradually advanced to this level of recovery," Foreign Minister Ricardo Patino told the agency.
The prior ambassador, Heather Hodges, was shunned after a transcript of a 2009 cable was leaked in which she said the president appointed a general knowing he was corrupt.
In response to Ecuador's expulsion of the U.S. envoy, the United States expelled the Ecuadorian ambassador to Washington.
Follow us on twitter.com/foxnewslatino
Like us at facebook.com/foxnewslatino