Democratic Congressman Compares Republicans to Al Qaeda Terrorists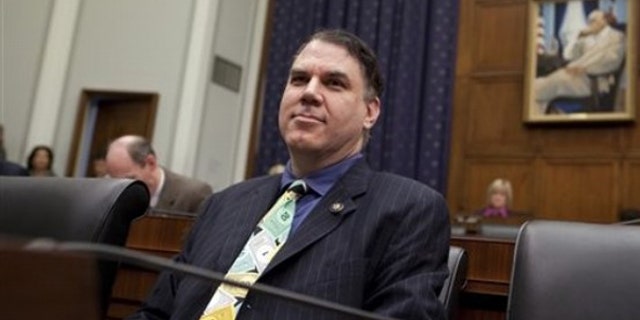 Rep. Alan Grayson, D-Fla., known for making inflammatory statements against Republicans, now suggests that giving the GOP control of Congress again is like letting Al Qaeda terrorists pilot a plane.
"Why would you want to put people in charge of government who just don't want to do it," Grayson told a local TV program in Orlando that is to air Saturday. "I mean, you wouldn't expect to see Al Qaeda members as pilots."
Republicans quickly fired back at Grayson, who once said the GOP wants Americans to "die quickly" as part of its health care plan.
NRCC spokesman Andy Sere told Politico that Central Floridians are "deeply embarrassed by Alan Grayson and would characterize his freshman term in Congress as a reign of terror."
Grayson's office refused to back down from the comments, Politico reported.