Democrat who resigned after masturbation allegation may be planning political comeback: report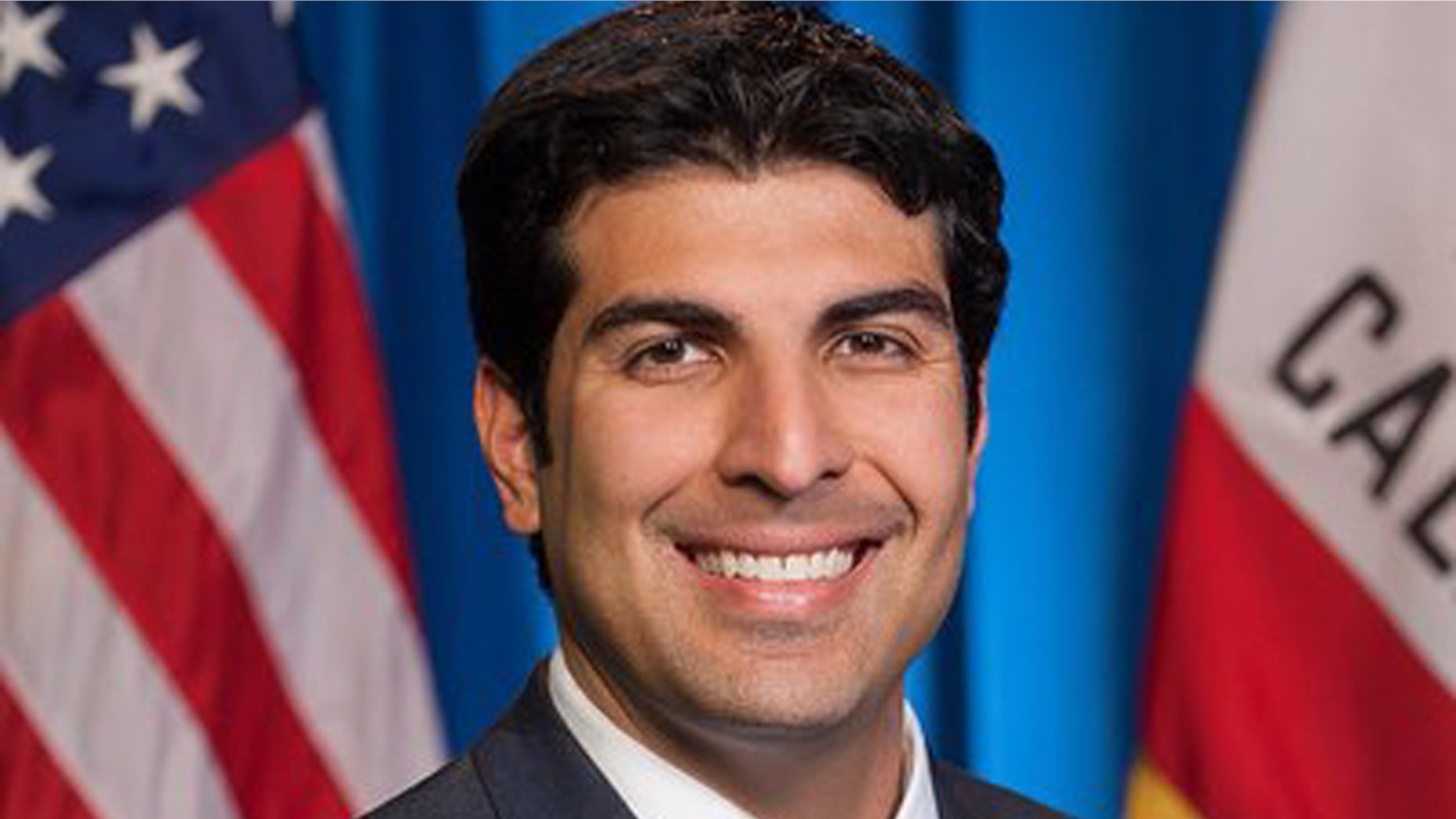 A California Democrat who resigned last year amid sexual misconduct allegations -- including that he allegedly masturbated in front of a female lobbyist -- has transferred more than $1 million into a lieutenant governor committee account, according to a campaign finance report filed Tuesday.
The filing suggests that former state Assemblyman Matt Dababneh, 37, a Democrat who represented Woodland Hills, could be plotting a political comeback, the Sacramento Bee reported.
Dababneh stepped down last December after being accused of sexual misconduct by multiple women. He denied the allegation and said at the time that he wanted to focus on clearing his name, the paper reported.
Lobbyist Pamela Lopez has accused Dababneh of pushing her into a hotel restroom in Las Vegas and masturbating in front of her, the report said.
Another woman, Jessica Yas Barker, said in December that she quit her job at a congressman's office because of Dababneh's frequent comments about her appearance, including advice that she not dress like "such a lesbian," the Bee reported.
Dababneh resigned with nearly $1.2 million in the bank for his reelection effort, and put $1.06 million into his lieutenant governor campaign account by the end of March, the Bee reported.
A "Matt Dababneh for Lieutenant Governor 2022" committee was filed in March with the California secretary of state, helping to keep his campaign cash available, the Los Angeles Times reported in April.
Lopez has said Dababneh should instead donate the money to trauma and rape crisis centers to "atone for his actions," according to the paper.
Dababneh reported spending more than $31,000 for lawyers; $11,828 for credit card payments; $8,430 for candidate travel; and $10,000 for a donation to the Hope of the Valley Rescue Mission, among other expenses, the Bee reported.
Dababneh did not immediately respond for comment.