Cuomo claims Ocasio-Cortez won with 'angry' and 'afraid' minority support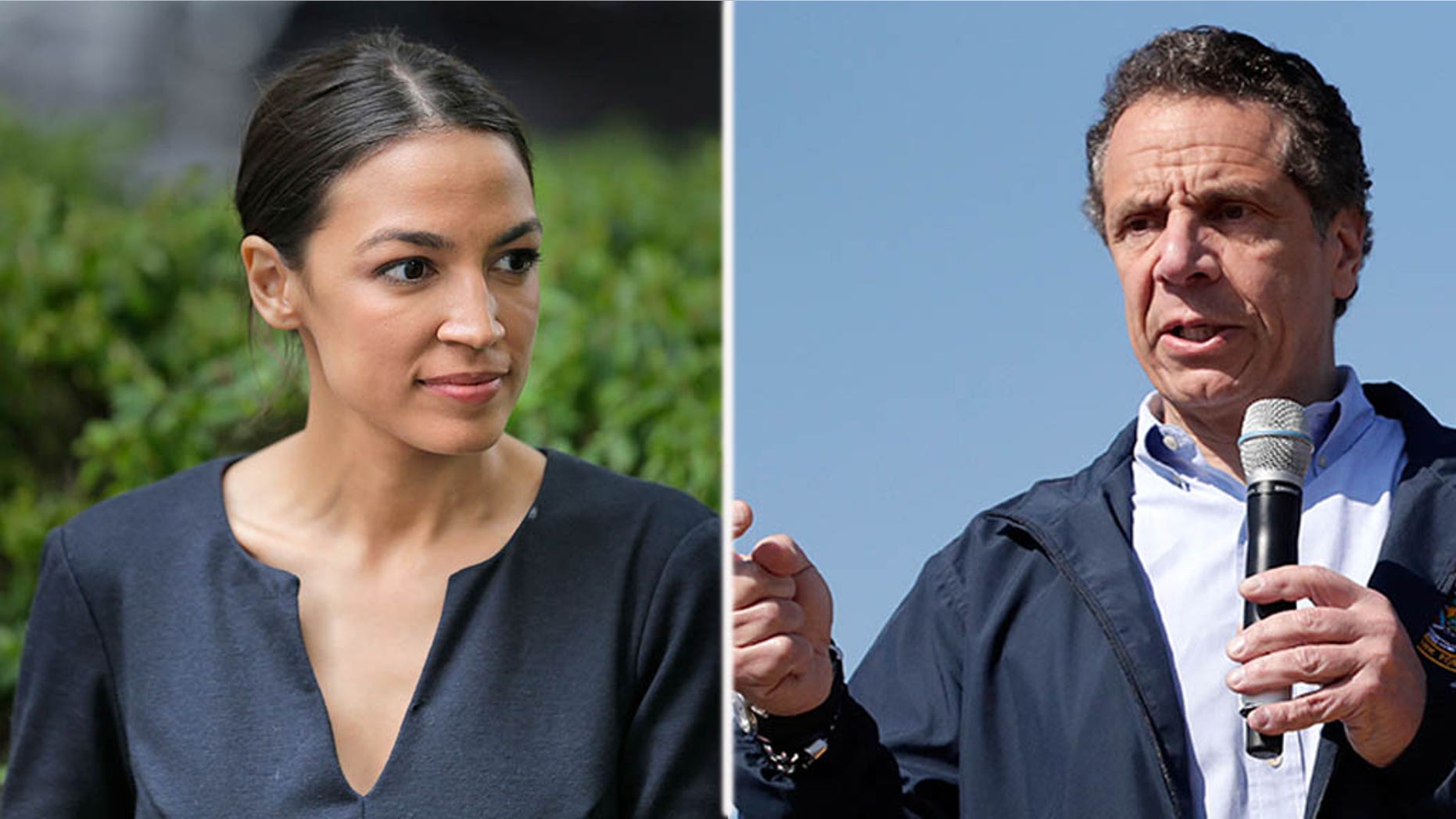 Following an upset primary victory on Tuesday in New York's 14th House District race, Gov. Andrew Cuomo claimed newcomer Alexandria Ocasio-Cortez won the election by doing a good job connecting with an "angry" and "afraid" minority community.
Cuomo's reported comments came a day after incumbent Democratic Rep. Joe Crowley suffered a shocking defeat at the hands of Ocasio-Cortez, a 28-year-old who has never held elected office.
Following an event in the Bronx, Cuomo broke down the race by saying there "was a minority community, largely in this district, that is afraid, that is angry, that Ms. Ocasio-Cortez did a very good job of connecting with," the New York Post reported.
REP. JOE CROWLEY DEFEATED IN DEMOCRATIC PRIMARY UPSET BY NEWCOMER ALEXANDRIA OCASIO-CORTEZ
"They should be afraid, they should be angry," Cuomo said. "And they saw her as a natural representative and she ran a very good campaign."
Despite Crowley's loss, the governor, who is up for reelection later this year, reportedly said the only "common denominator" was "an activated Democratic Party." He also pointed out other state lawmakers who were able to win their races, the Post reported.
"If there's any common denominator you see, it's an activated Democratic Party, and that is good for us in November," Cuomo argued.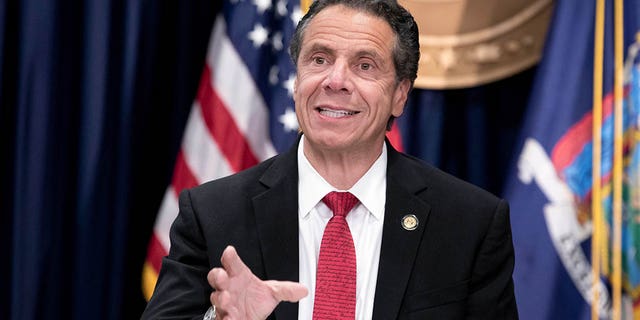 He also cast aside the possibility of any potential adjustments to his campaign strategy.
WHO IS ALEXANDRIA OCASIO-CORTEZ? 5 THINGS TO KNOW ABOUT THE NEW YORK CONGRESSIONAL CANDIDATE
In the primary for New York governor, Cuomo is being challenged on the left by actress Cynthia Nixon, known for her role as Miranda Hobbes in HBO's "Sex and the City."
Nixon tweeted a photo of herself with Ocasio-Cortez following the latter candidate's win. "What a truly special night! Excited to have spent it with @Ocasio2018 celebrating her historic win."
She posted again later saying that "The establishment will spend a lot of time trying to spin @Ocasio2018 as a fluke. They'll say Crowley screwed up, the district changed, whatever they can come up with to discredit her. But let's be clear: @Ocasio2018 won because of @Ocasio2018."
Fox News' Samuel Chamberlain and Kaitlyn Schallhorn contributed to this report.