Congressman Pete King to Introduce Gun Safety Bill After Arizona Shooting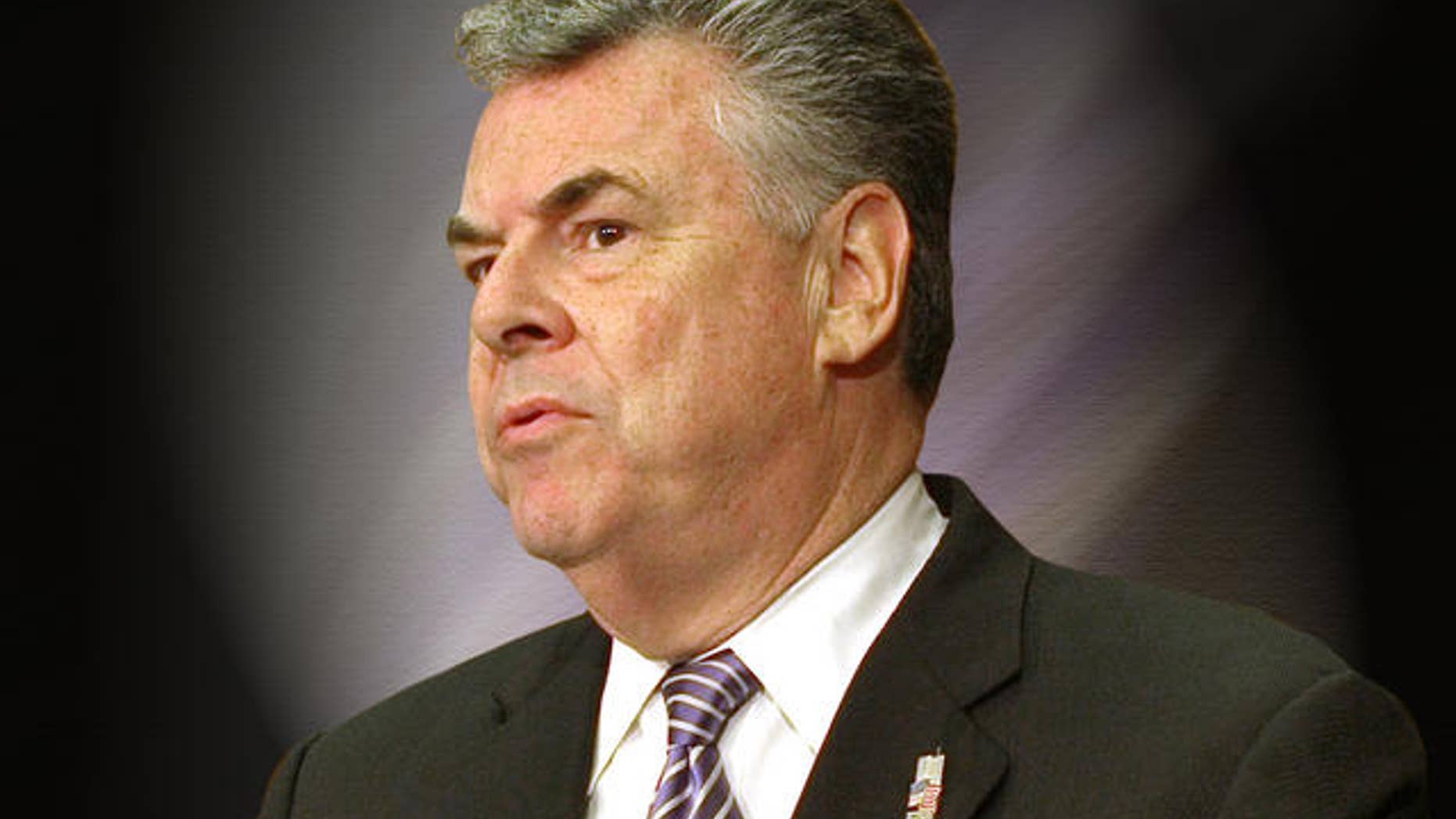 Rep. Peter King said Tuesday he plans to introduce a new gun safety bill in Congress in the wake of the mass shooting in Arizona that killed six people and wounded 14 others, including Rep. Gabrielle Giffords, D-Ariz.
King said his bill would make it illegal to knowingly carry a gun within a thousand feet of "certain high-profile" government officials.
"It is imperative that we do all that we can to give law enforcement the tools they need to ensure the safety of New Yorkers and prevent an attack before it happens," King said during an appearance at a Manhattan event with Mayor Michael Bloomberg and other officials from New York, New Jersey and Pennsylvania who discussed ways to prevent another shooting tragedy.
Jared Loughner, 22, has been charged with trying to assassinate Giffords and is facing life in prison or the death penalty. The shooting rampage has altered the political landscape and prompted lawmakers to consider additional layers of security when meeting with constituents.
A spokesman for King told FoxNews.com that the office is still working on the substance of the bill. King decided to introduce the bill "to give the public a greater sense of security at public events with federal officials," the spokesman said.
King is the chairman of the Homeland Security Committee and co-chairman of the Congressional Task Force on Illegal Guns. Bloomberg is co-chairman of Mayors Against Illegal Guns.
"Just as we saw after Virginia Tech, the Arizona tragedy has once again exposed fatal cracks in our background check system," Bloomberg said. "The law says that drug abusers can't buy guns, but even though Jared Loughner was rejected by the military for drug uses and arrested on drug charges, he was able to pass a background check and buy a gun. It should be clear to everyone that the system is broken and it is time for our leaders in Washington to step up and fix it."