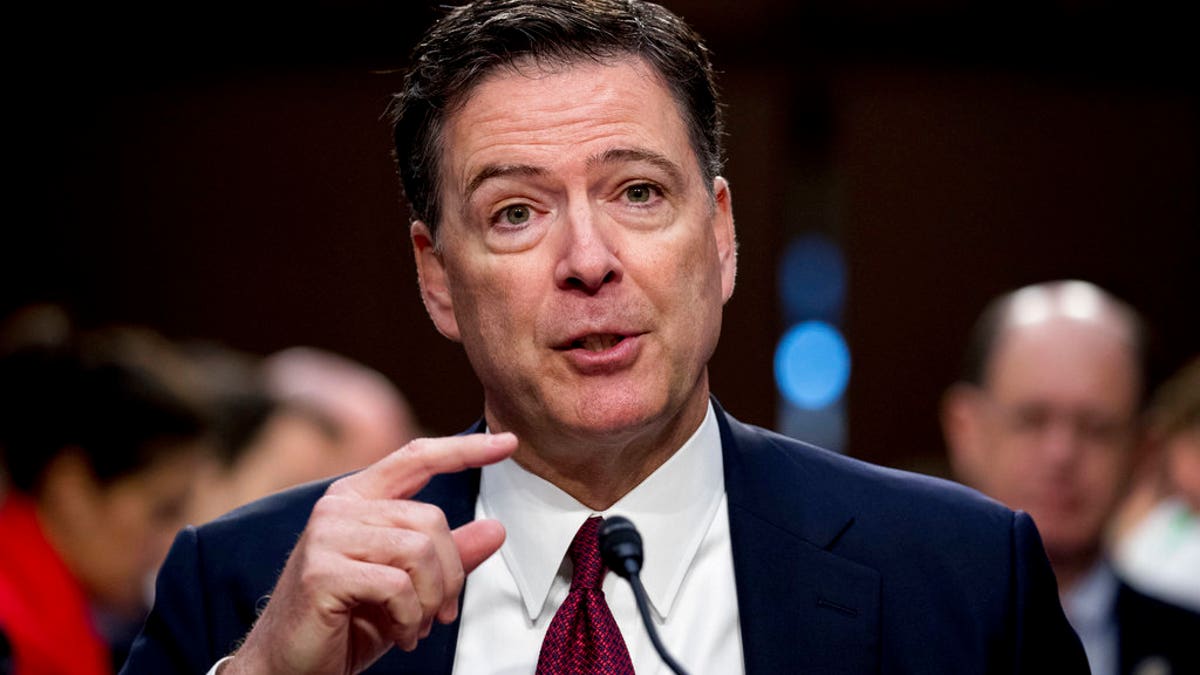 A federal judge ruled Friday that memos written by former FBI Director James Comey, detailing his "conversations" with President Donald Trump, will not be made public.
Releasing the Comey memos would "likely interfere with special counsel Robert Mueller's ongoing investigation into the 2016 presidential race," U.S. District Judge James Boasberg wrote.
Comey was fired last May in the midst of an FBI investigation into the extent to which Russia interfered in the 2016 presidential race.
Mueller -- who was Comey's immediate predecessor as FBI director -- was subsequently appointed by the Justice Department to oversee the investigation, as well as "any matters that arose or may arise directly from the investigation."
As FBI director, Comey drafted several memos which were based on his private conversations with President Trump, including one in which the president reportedly pressured Comey to end the investigation into then-national security adviser Michael Flynn, the Washington Examiner reported.
The memos have been subject to multiple Freedom of Information Act requests by news organizations and non-profits. But Boasberg denied their requests Friday.
"As it prevails here, the Comey Memos, at least for now, will remain in the hands of the Special Counsel and not the public," Boasberg said.