Clinton Foundation President Shalala hospitalized after stroke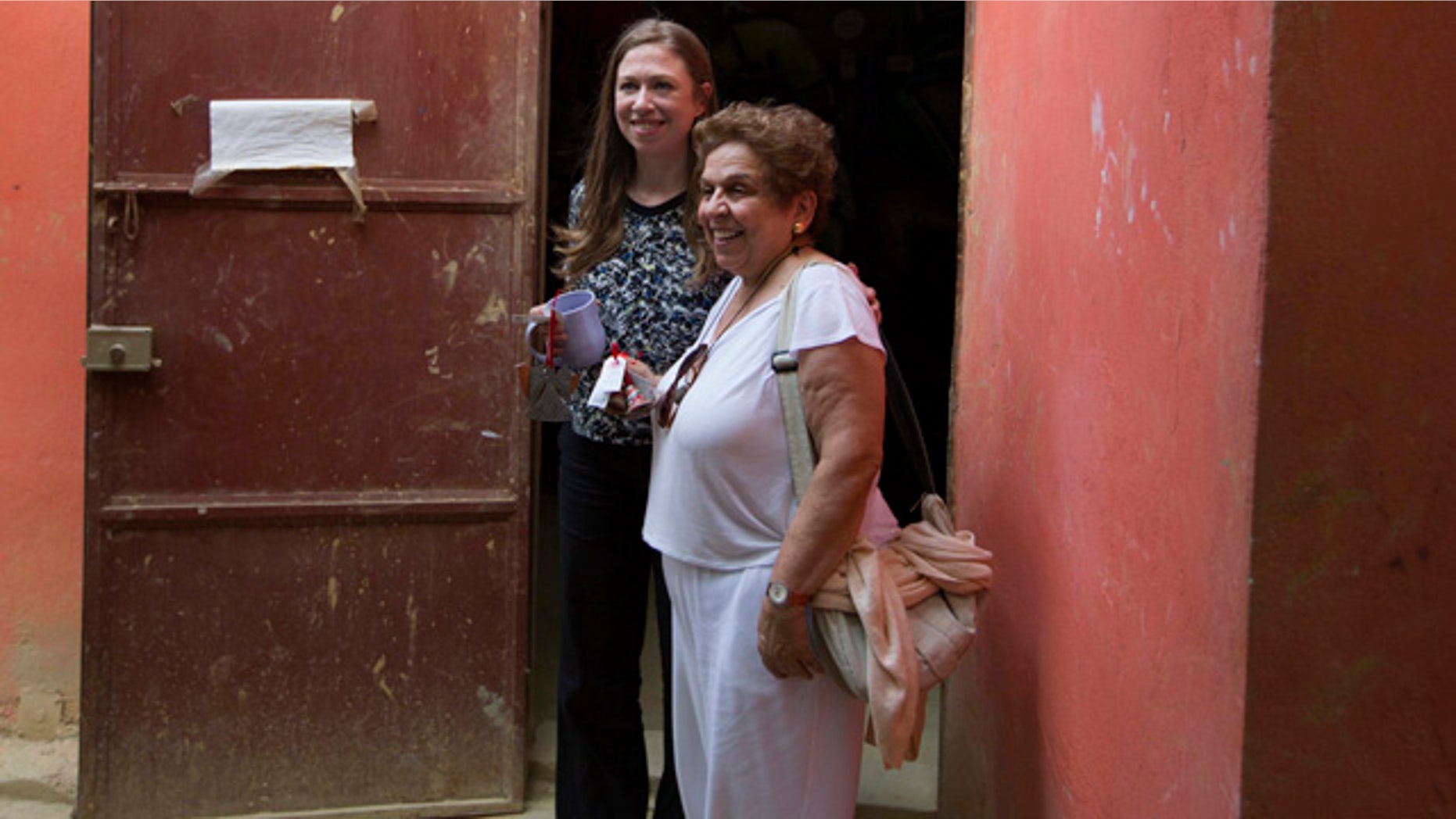 Donna Shalala, a former cabinet secretary under President Bill Clinton and the current President and CEO of the Clinton Foundation, was hospitalized late Tuesday after suffering a stroke.
Clinton and his daughter Chelsea issued a statement saying the 74-year-old Shalala was stricken following a meeting of the Clinton Global Initiative, the foundation's spinoff organization which focuses on international issues. Its 2015 meeting began Saturday in New York.
"Fortunately, she was with colleagues at the time and taken to the hospital for treatment," the statement read. "Initial reports are very encouraging."
The New York Times reported that Bill Clinton visited Shalala in the hospital late Tuesday after she underwent surgery. The report said that Shalala was alert and joking with the former president.
Shalala took over at the Clinton Foundation this year. She became president of the University of Miami after serving eight years as Health and Human Services Secretary. She also was chancellor at the University of Wisconsin and president of Hunter College in New York.
The Clinton Foundation has been under intense scrutiny during Hillary Clinton's presidential campaign for its links to corporate and foreign donors during the Democratic presidential frontrunner's tenure as secretary of state.
The Associated Press contributed to this report.