Churches Jump Into New Mexico Driver's License Battle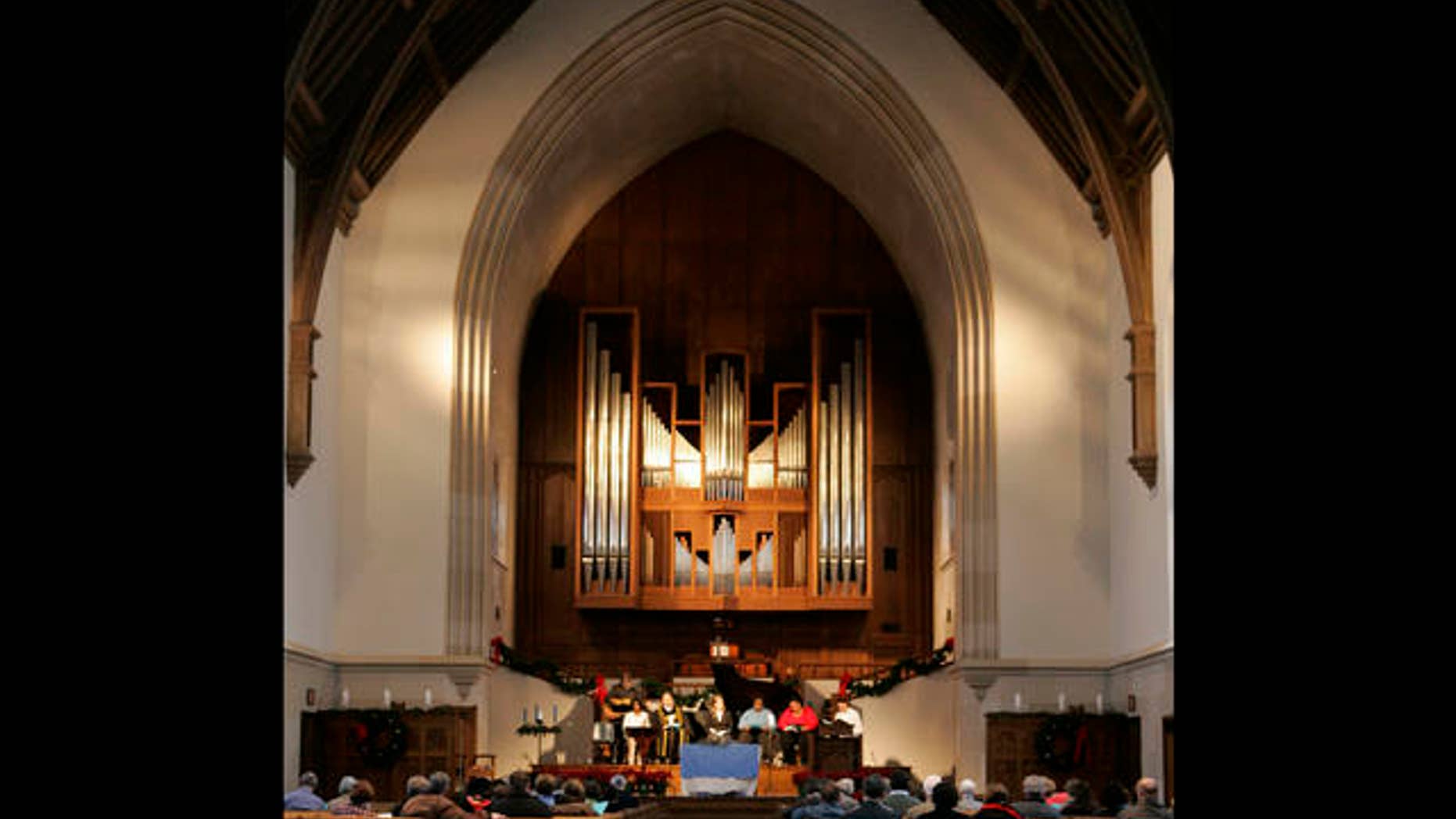 The movement in New Mexico to try and block Gov. Susana Martinez from repealing a driver's license law got a new backer: religious groups.
Churches and religious groups are deep in the debate over a state law that allows undocumented immigrants to obtain driver's licenses.
The New Mexico Catholic Conference of Bishops and the Albuquerque Interfaith are among the groups helping with protests and lobbying efforts to block Gov. Susana Martinez's attempt to repeal the law during a special session.
The move is part of a larger advocacy effort to promote immigration reform on moral grounds.
Christine Sierra, a University of New Mexico political science professor, said the groups' participation encourages immigrants to attend rallies with a higher purpose and without fear.
Some activists say they were influenced by Marshall Ganz, a Harvard Kennedy School lecturer and a former organizer with the late Cesar Chavez of the United Farm Workers movement.
Based on reporting by The Associated Press.
Follow us on twitter.com/foxnewslatino
Like us at facebook.com/foxnewslatino