Chobani yogurt company sues radio host Alex Jones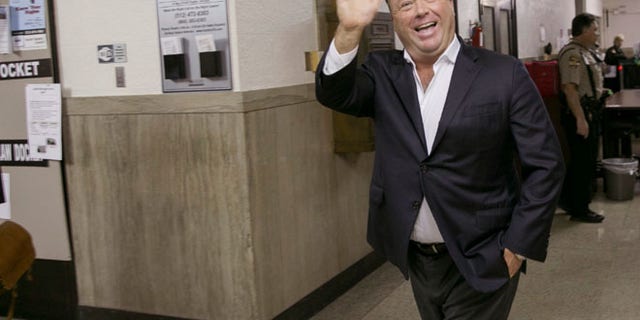 NEWYou can now listen to Fox News articles!
Greek yogurt giant Chobani is suing far-right radio host Alex Jones, accusing the conspiracy theorist of publishing false information about the company.
Chobani alleges that Jones and his InfoWars website posted fabricated stories earlier this month that linked Chobani owner Hamdi Ulukaya and the company to a sexual assault case involving refugee children.
The complaint says InfoWars released a video on April 11 falsely claiming that Chobani was "importing migrant rapists," with the goal of causing customers to boycott its products.
Chobani's attorneys say Jones has ignored requests to remove the inaccurate coverage.
Chobani filed the lawsuit Monday in Idaho District Court in Twin Falls, where the company operates its largest yogurt plant in the world. It's seeking $10,000 in damages. InfoWars didn't immediately respond to a request for comment.