Cheney: I Hope Panetta Was 'Misquoted' in Claiming My Wish for Attack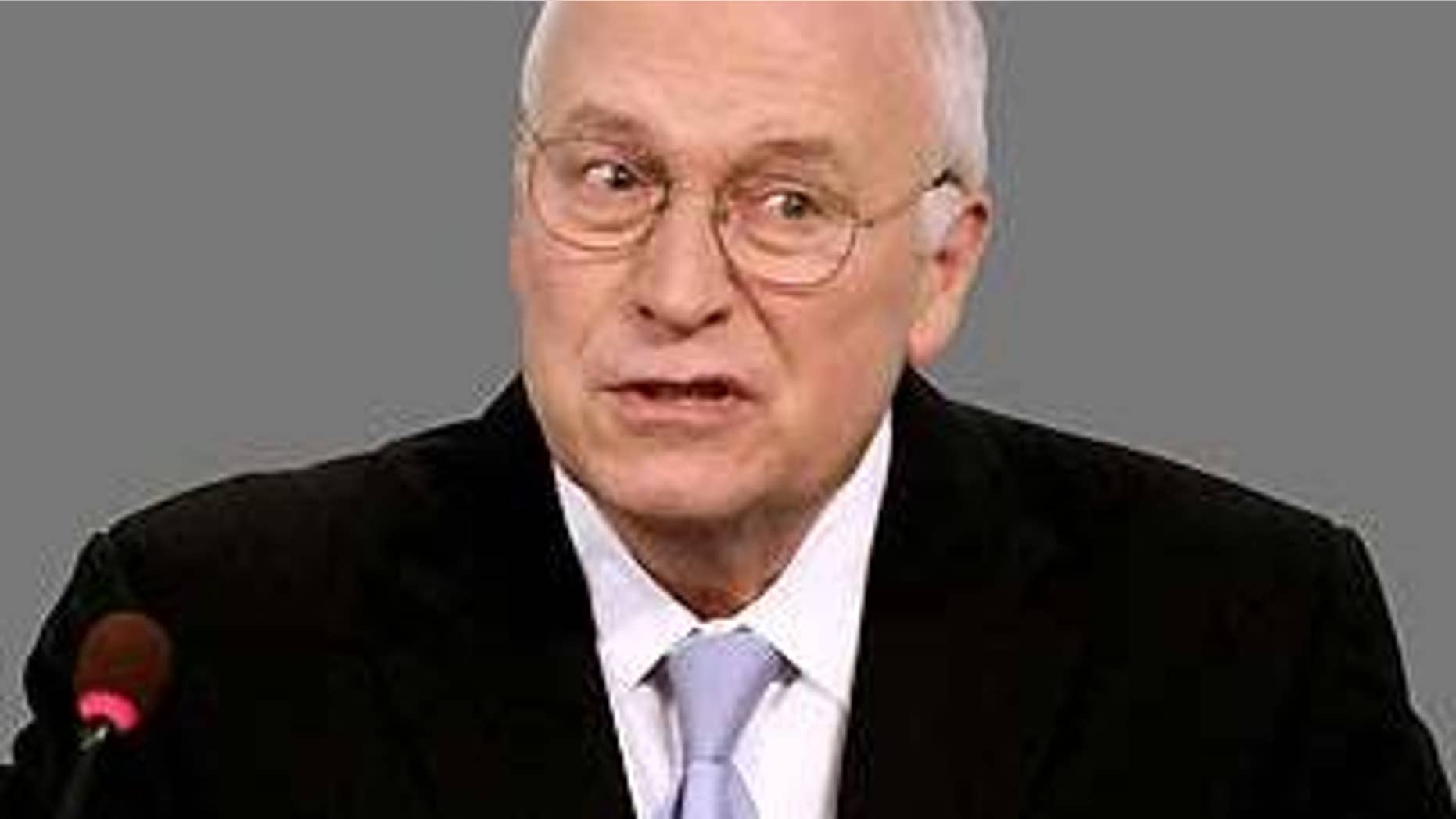 Dick Cheney says he wants to know if he heard Leon Panetta correctly.
After the CIA director apparently told The New Yorker that he thinks the former vice president is crossing his fingers for another attack on America, Cheney said Monday he hopes his "old friend" didn't really say those words.
"I hope my old friend Leon was misquoted," Cheney said, in a written statement to FOX News. "The important thing is whether the Obama administration will continue the policies that have kept us safe for the past eight years."
Others were not quite willing to give Panetta the benefit of the doubt, as his politically charged quote stirred controversy on Capitol Hill.
Sen. John McCain, R-Ariz., called on Panetta to "retract immediately" his statement, arguing that the director crossed the line.
"I disagreed with the Cheney policy on interrogation techniques, but never did it cross my mind that Dick Cheney would ever want an attack on the United States of America," the former GOP presidential candidate told FOX News Monday. "And it's unfair, and I think that Mr. Panetta should retract, and retract immediately.
"By the way, I hear morale is not at an all-time high over at the CIA under Mr. Panetta's leadership," he said.
Panetta, a long-time Washington insider with scant intelligence experience, has been caught in the middle of a political war during his first few months on the job. First, he had to deal with morale issues as President Obama cracked down on the rules for detainee interrogations. Then he stepped up to dispute House Speaker Nancy Pelosi's allegation that the CIA misled Congress about the use of "enhanced" interrogation techniques.
This time, he's firing back against Cheney's frequent media appearances in which he's accused Obama of making America less safe.
According to The New Yorker, Panetta said Cheney "smells some blood in the water" on the security issue.
"It's almost, a little bit, gallows politics. When you read behind it, it's almost as if he's wishing that this country would be attacked again, in order to make his point. I think that's dangerous politics," he said, according to the piece.
Asked about the statement, White House Press Secretary Robert Gibbs ducked.
"I'm not going to get into motivations. That's not what our business is. The president's concern is keeping the American people safe," Gibbs said Monday.
FOX News' Mike Emanuel contributed to this report.