Chelsea Clinton says she won't run for Senate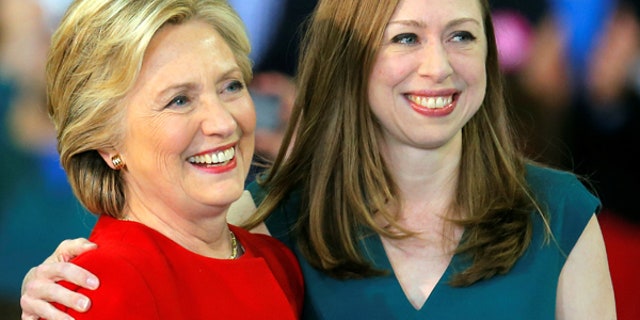 What do you do when President Trump's adviser Kellyanne Conway tweets that your mom is a loser?
Chelsea Clinton, who attended her friend Tanya Taylor's fashion presentation Friday, shared some helpful advice on how to deal with social media bullies: Focus on making your voice heard and ignore the taunts and low blows. "Just have it be background noise," she told The Post.
Clinton also had an emphatic, one-word response to rumors that she'll run for New York Sen. Kirsten Gillibrand's seat: "No!"