California governor candidate behind bars for shooting neighbor, killing a horse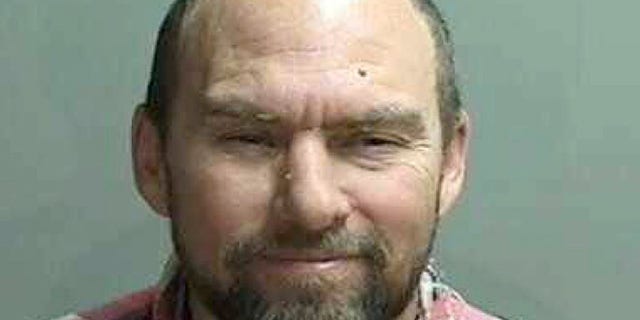 A California man who ran for governor despite a long rap sheet that includes manslaughter and assault with intent to commit rape is now back behind bars and facing life in prison on charges he shot his neighbor and killed a horse.
Republican candidate Tye "Glenn" Champ Jr., 48, campaigned during this year's primary race on the platform he'd clean up state government.
He also spoke briefly during the California Republican Party convention in March.
Champ, a registered sex offender, said he had turned his life around since being in prison and finding God. Ultimately he brought in only two percent of the total vote in the June primary.
Champ is set to appear before a Fresno County Superior Court judge Thursday, his defense attorney H. Ty Kharazi said.
Champ is accused of approaching a 13-year-old boy on Aug. 7 and slashing the tires on the all-terrain vehicle the boy was riding, Sheriff Margaret Mims said during a press conference.
When the boy's parents confronted him, he allegedly pulled out a gun and shot the father in the stomach.
Champ, according to Mims, was "shooting pretty indiscriminately …it's fortunate no one else was hit."
However, she added, a horse grazing in a nearby pasture was hit by a stray bullet and killed.
A criminal complaint charges him with attempted murder, assault with a semi-automatic firearm, cruelty to an animal, possession of a firearm by a felon and vandalism.
"(Champ) denies the allegations and plans to plead not guilty," Kharazi told The Fresno Bee.