Boxer Calls for Industry-Wide Policy on Military Baggage Fees After Delta Flap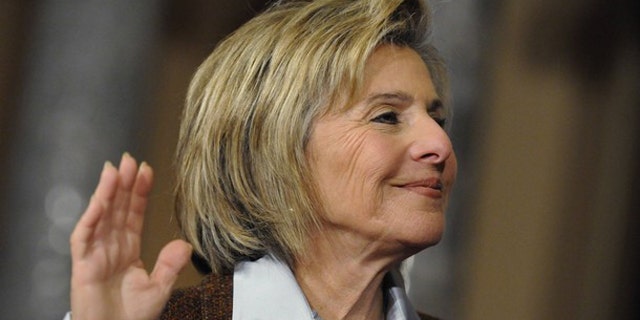 NEWYou can now listen to Fox News articles!
Sen. Barbara Boxer is calling for an industry-wide policy to address baggage fees for active-duty military, after a unit returning from Afghanistan was charged thousands of dollars for their luggage.
Delta Airlines, which had charged the veterans as much as $2,800 in extra fees, has already announced a change in policy, a move welcomed by the U.S. Army. But Boxer, D-Calif., called the entire incident disturbing and said it reinforces the need for an across-the-board policy.
"It is troubling that the welcome home for these soldiers after an overseas deployment consisted of confusion at the Delta ticket counter followed by a $200 charge -- a fee that is truly a hardship for our military men and women and their families," she wrote in a letter to Nicholas Calio, CEO of the Air Transport Association of America. "This incident serves as a reminder of the need for a clearly defined and consistent approach across all air carriers for baggage checked by active duty military personnel on travel orders."
Boxer said the "last thing" returning service members should face after long deployments is "excessive baggage fees and a lack of clarity in an airline's checked bag policy."
She did not specify what the blanket policy should look like.
The soldiers returning on Delta from Afghanistan were allowed three bags free of charge, but had to pay extra for the fourth. Delta afterward announced that it would allow American troops to check four bags free of charge.