Boris Epshteyn, former White House press officer, questioned in Russia investigation, new report says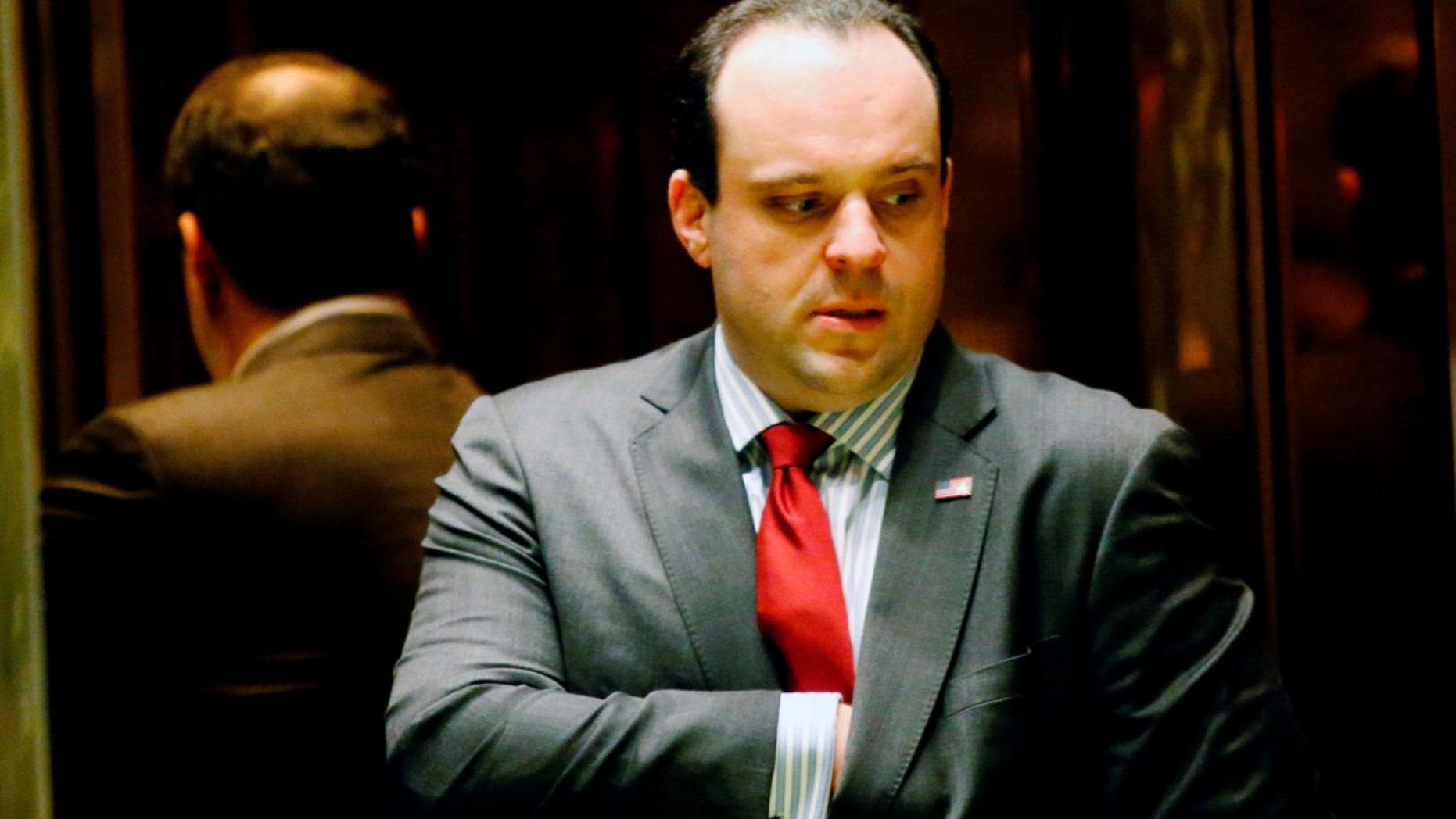 Former White House press officer Boris Epshteyn has received a request for information from lawmakers as part of the Congressional investigation into Russia's alleged interference into the 2016 presidential election, ABC News reported on Tuesday.
Epshteyn, a Republican political strategist who served as a Trump campaign adviser and briefly worked in the White House press office, told ABC News that he's received a long list of questions from the House Intelligence Committee.
JARED KUSHNER IS UNDER FBI SCRUTINY, NEW REPORT ALLEGES
"Like many others, Mr. Epshteyn has received a broad, preliminary request for information from the House Intelligence Committee," Epshteyn's legal counsel said in a statement provided to Fox News. "This is a voluntary request. Mr. Epshteyn has not been subpoenaed nor do we anticipate that he will be. We have reached out to the Committee with several follow up questions and we are awaiting their response in order to better understand what information they are seeking and whether Mr. Epshteyn is able to reasonably provide it."
Epshteyn, 34, recently served as the special assistant to the president in charge of surrogate operations before leaving the role in March. The White House didn't provide a reason for his departure.
He subsequently joined Sinclair Broadcasting as a political analyst.