President Biden's alcohol czar says Americans may be told by officials to have no more than two beers a week.
Director of the National Institute on Alcohol Abuse and Alcoholism (NIAAA) George Koob told the Daily Mail on Thursday that the U.S. may follow Canada's footsteps on alcohol guidelines.
BIDEN ADMIN QUIETLY REVISES GAS STOVE ANALYSIS, REDUCES PROJECTED BENEFITS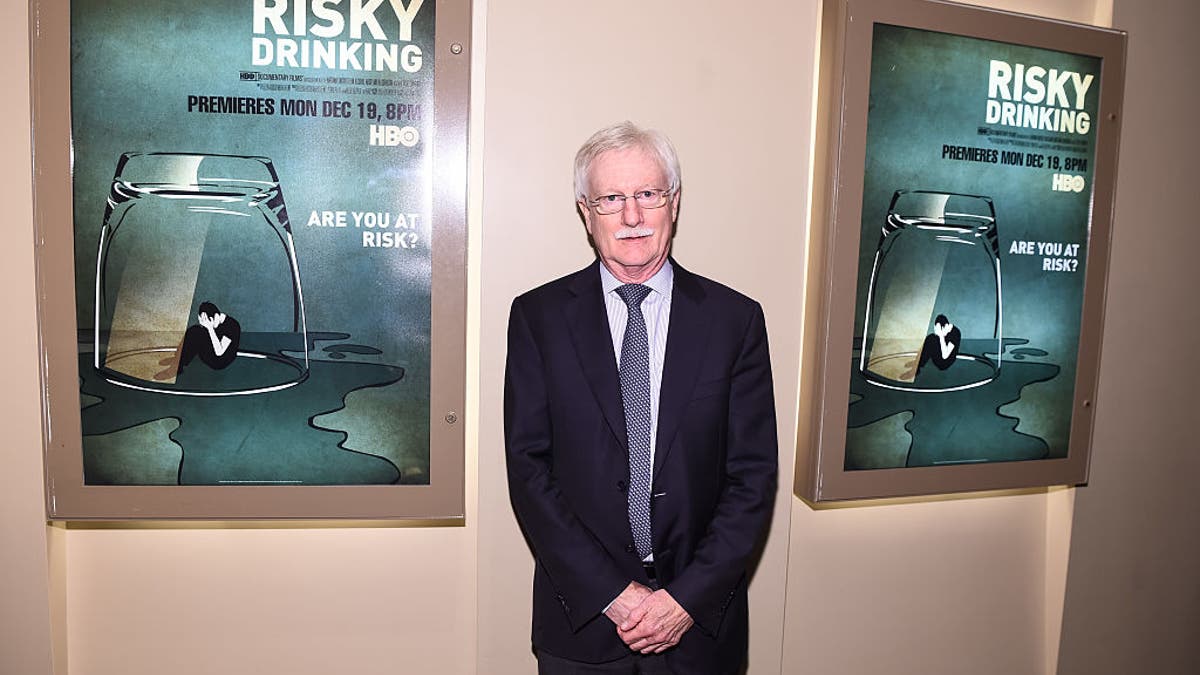 Currently, American guidelines recommend men limit themselves to two drinks per day while women should only have one drink. The American recommendations are up for review in 2025.
Canada's guidelines recommend only having two drinks per week.
Koob, who said he partakes of a couple of glasses of "buttery Californian Chardonnay" a week, said he was watching the Canadian "big experiment" with interest.
"If there's health benefits, I think people will start to re-evaluate where we're at," Koob said.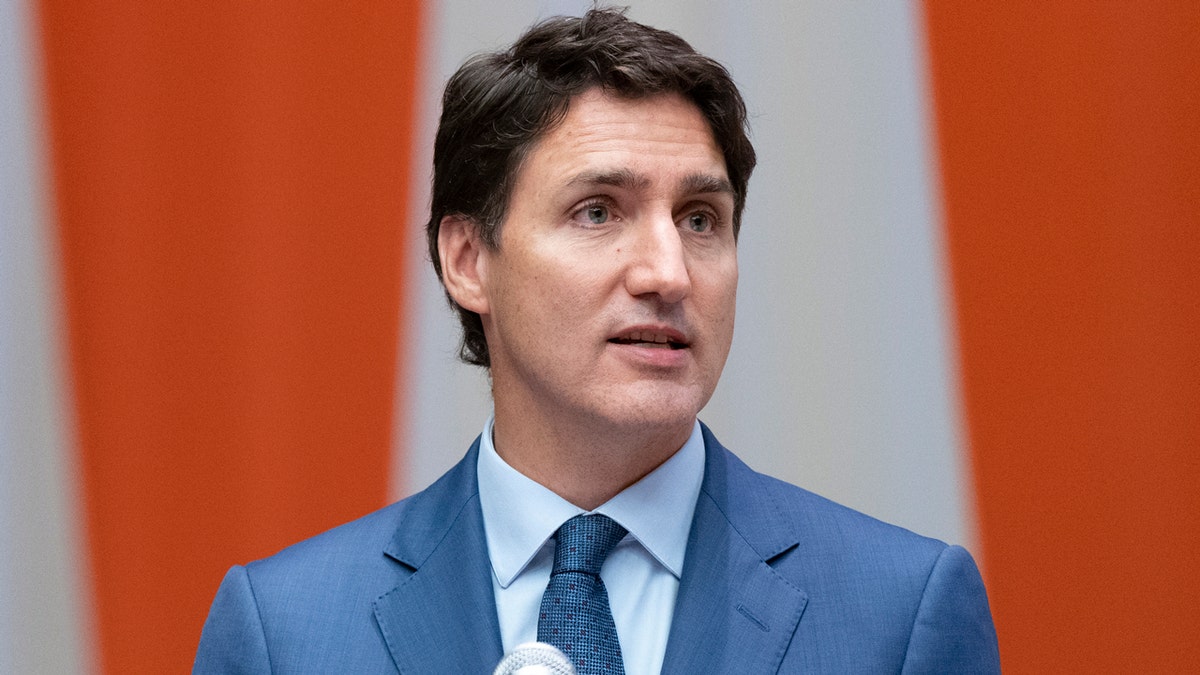 Koob said there are "no benefits" to physical health from drinking alcohol and that he was "pretty sure" American alcohol consumption recommendations are "not going to go up."
"So, if [alcohol consumption guidelines] go in any direction, it would be toward Canada," Koob said.
"Most of the benefits people attribute to alcohol, we feel they really have more to do with what someone's eating rather than what they're drinking," Koob added.
"So it really has to do with the Mediterranean diet, socio-economic status, that makes you able to afford that kind of diet and make your own fresh food and so forth. With this in mind, most of the benefits kind of disappear on the health side."
Koob did say alcohol had its social benefits, as well, calling it a "social lubricant."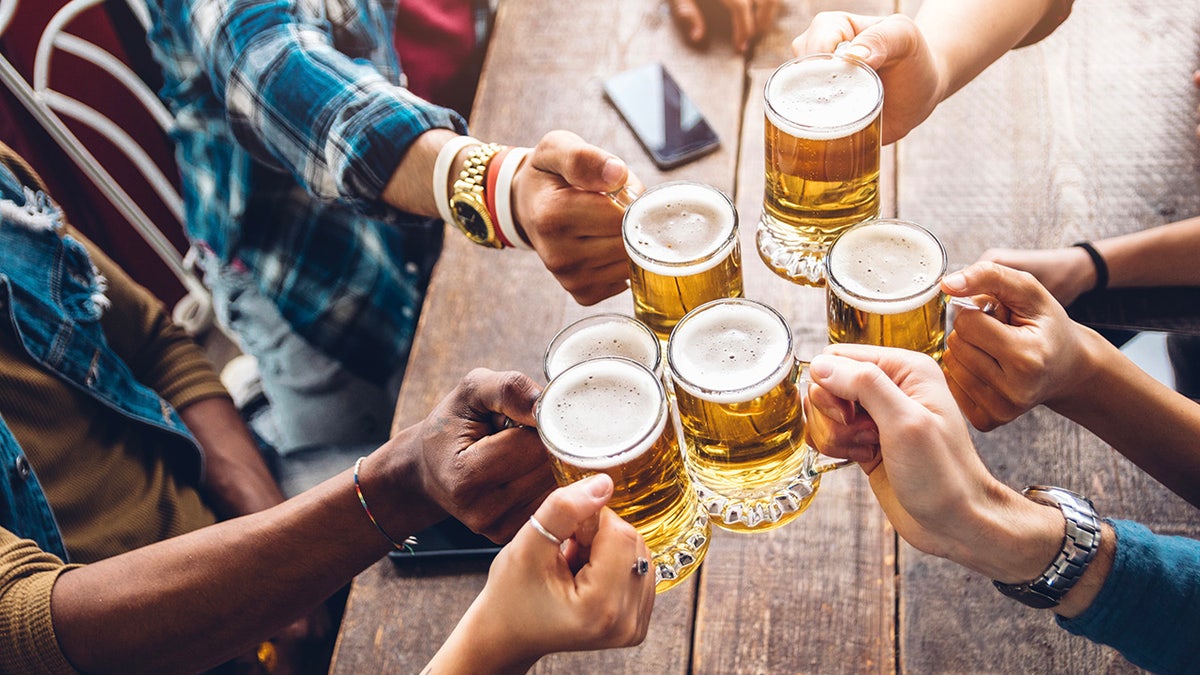 Texas Republican Rep. Troy Nehls told Fox News Digital the "rich men north of Richmond are once again recommending what hard-working Americans should and shouldn't do."
"Biden's beer czar has no business advising 'guidance' on alcohol consumption," Nehls said. "This is who the Democrats are. They want to control every aspect of your life."
"Two beers a week? What a joke," he continued. "Let's not forget that JFK snagged 1,200 Cuban cigars just hours before banning all Cuban products from the United States."
Distilled Spirits Council vice president of science and health Amanda Berger blasted Koob's comments in a statement to Fox News Digital.
"Dr. Koob's comments calling for a drastic change to the federal recommendations on alcohol before the review of alcohol research has even begun undermines the scientific rigor and objectivity of the entire Dietary Guidelines process," Berger said.
"For more than 30 years, the federal guidance on alcohol consumption has been no more than one drink per day for women and two drinks per day for men for those who choose to drink," she continued. "It is extremely alarming and inappropriate for a federal official to predetermine the outcome of the Dietary Guidelines and suggest changing decades of precedent without the benefit of the scientific review to support such a sweeping move."
Currently, NIAAA defines heavy drinking for men as more than four drinks for men on any day or 14 drinks per week. For women, heavy drinking is defined as more than three drinks on any day or seven drinks per week.
The potential new alcohol consumption guidelines follow pushes by the Biden administration that critics say put difficult regulations on Americans' lives, such as proposals to limit use of gas stoves.
The Biden administration quietly revised its data analysis of gas stove regulations it proposed earlier this year, showing that they would produce fewer consumer savings than previously projected.
The Department of Energy (DOE) filed a notification of data availability as part of its ongoing gas stove rulemaking this week, showing that Americans will save 30% less than it said they would under the regulations when they were first proposed in February. The agency's new analysis showed that consumers are now expected to save just 9 cents per month under the gas stove regulations.
"The newly released DOE analysis revises downward the potential energy savings from its original cooking product rulemaking proposal, showing that the savings are even less than DOE originally projected and are almost negligible," the Association of Home Appliance Manufacturers (AHAM), a leading industry group, said in a statement shared with Fox News Digital on Wednesday.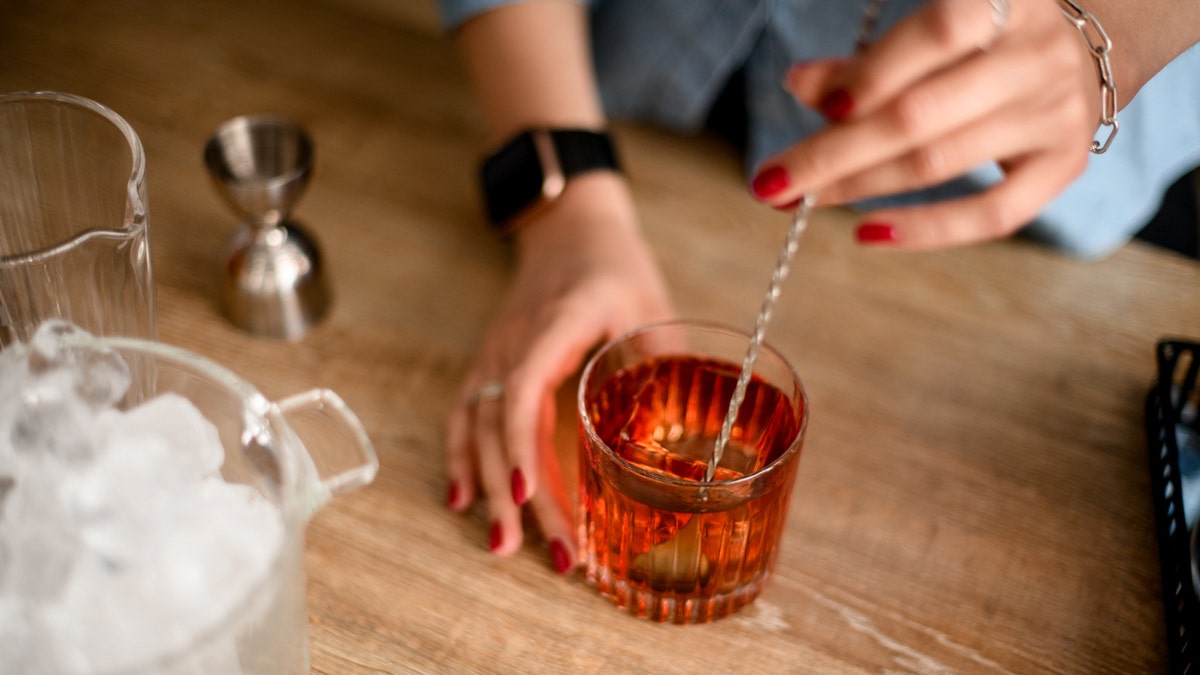 "The changes in energy savings projected by DOE primarily result from DOE recognizing that the currently available cooking products are more efficient than its earlier analysis assumed," the statement added.
AHAM added that, while the DOE revised the projected savings to come from its rulemaking, the agency is standing by its proposed standards which may be finalized in the coming months. The group also called on the DOE to "reconsider the extremely stringent levels" it proposed, so manufacturers may be able to continue providing quality products to consumers.
CLICK HERE TO GET THE FOX NEWS APP
On Feb. 1, the DOE proposed the regulations, saying they would go into effect in 2027 and save Americans up to $1.7 billion while curbing greenhouse gas emissions. However, the agency was immediately hit with criticism from industry groups like AHAM, free market organizations and both Republicans and Democrats.
In June, the House overwhelmingly passed the Save Our Gas Stoves Act, which was introduced by Rep. Debbie Lesko, R-Ariz., which would block the Department of Energy from implementing tougher conservation standards on stoves. Companion legislation co-led by Sen. Joe Manchin, D-W.Va., is making its way through the Senate.
A White House spokesperson told Fox News Digital after publication: "The claim is absolutely false."
The spokesperson also said that there are no new guidelines out for alcohol consumption.
Editor's note: This story was updated to include a quote from the White House.
Fox News Digital's Thomas Catenacci contributed to this report.