Audit reveals Agriculture Department spent $2M on internship program hired only one person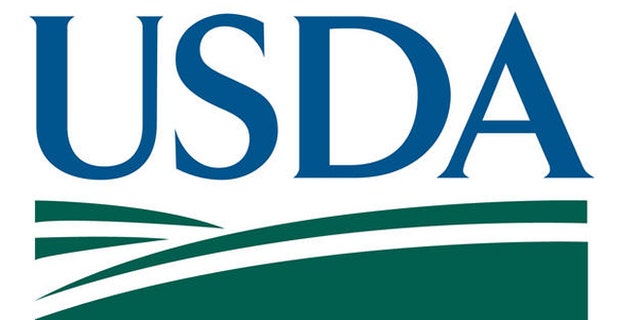 The Agriculture Department spent $2 million on an internship program in which only one intern was hired, according to a new inspector general report.
The finding was part of a larger USDA inspector general audit that focused on the agency's multi-million dollar effort to improve information technology security.
The 32-page audit found the agency's information systems "are still at risk" because the improvement projects were poorly managed "even after expending $63.4 million of funding increases received" in fiscal years 2010 and 2011.
The audit also focused on the office of the agency's chief information officer and the $2 million it funded for the internship program. While the program was part of the security-enhancement program, it resulted in the hiring of only one full-time intern, the audit stated.
The audit was released August 2 and reported first by the Heritage Foundation.
The audit also found $3 million was spend on technology hardware that was never used and that $235,000 was spent on a project that was later cancelled, according to the foundation.
The agency responded to several recommendations including one to prioritize the most important projects, saying the OCIO concurs and began taking such steps in May of this year.
The audit acknowledged the Agriculture Department has made progress in IT security over the past few years. However, several OCIO projects failed to meet the purposes outlined in the congressional request for funding nor addressed the department's most critical IT security, according to the audit, which also found some projects were not completely implemented.